Your Website Should Be Your Most Profitable Asset, Not Your Most Painful.
Websites can be powerful tools for growing your business. Done well, they position your company as the solution your prospects' need. Yet too often people are embarrassed by their website. Old content makes the site irrelevant. Outdated WordPress plugins make the site crash. And since your last web design agency went silent, you're left without access to your site and can't make any changes you need to.
Thankfully there's an easy way to get the WordPress maintenance services you need for your business.
At BELAY, we find the best WordPress specialists in the U.S., then partner them with your organization to handle all of your website's maintenance. Your organization's most important platform deserves a true professional. With a BELAY Web Specialist, your site gets the comprehensive support it needs. You shouldn't waste so much time and money trying to make your site work. We have someone ready to do it for you.
Where Are You Coming Up Short?
Has your website seen a refresh in the last decade?
Do you know how to update plugins and software so everything runs smoothly?
Complete Website Management
Is it something you hide or something of pride?
Here Are Just Some Of The Ways We Help
Fully Managing Your Site Content
Researching Best Practices and Making Recommendations
Quality Assurance for Website Updates
Proactively Updating Plugins or Integrations
Ensuring Your Site is Fast, Reliable, and Stable
Troubleshooting and Fixing Any Issues
Don't waste your talents on tasks that can be easily outsourced to others. Get back to doing what you do best, and leave the rest to your BELAY Website Specialist.
So, Who Exactly Is Your Next WordPress Specialist?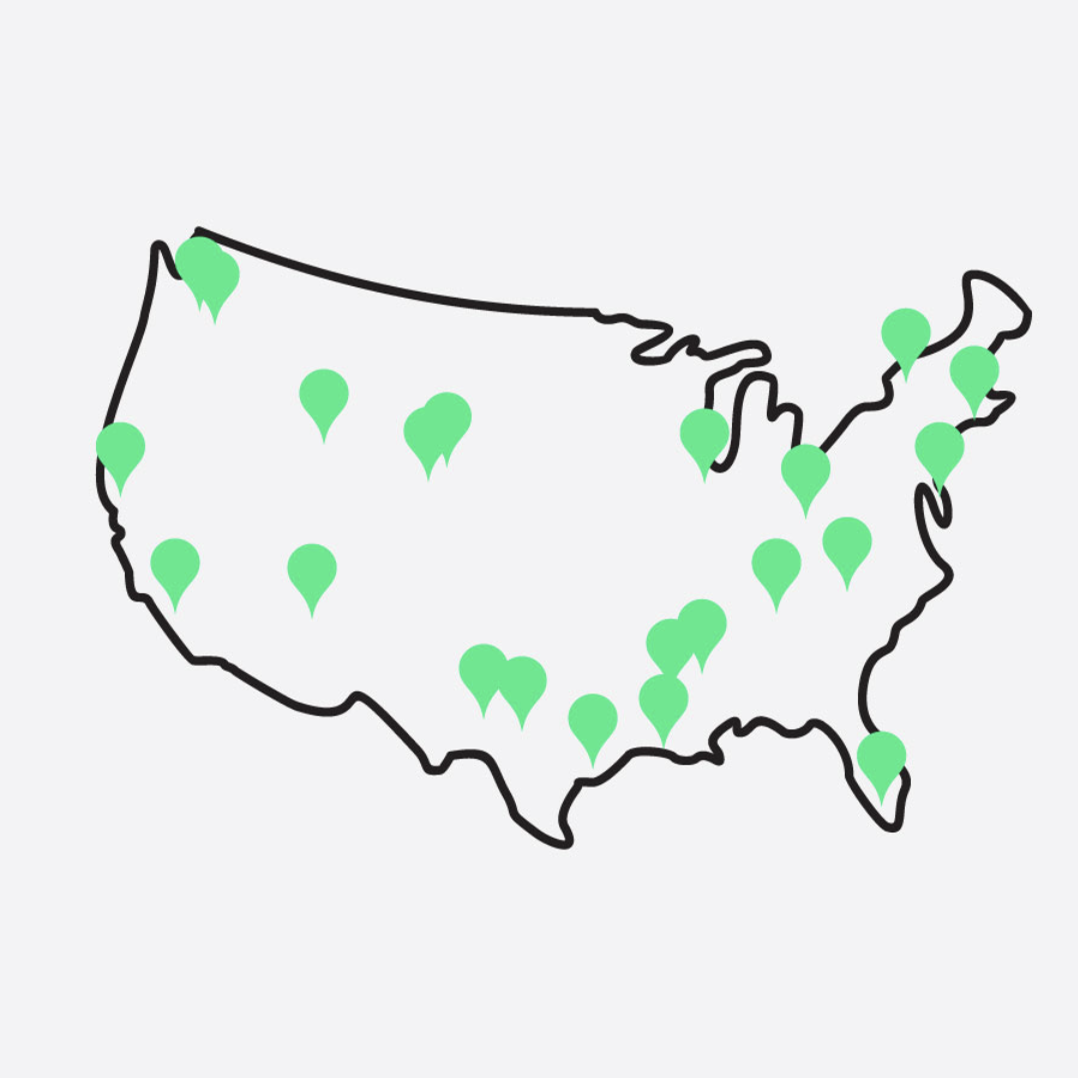 We search the entire country for your next WordPress Specialist, ensuring you get the right partner for your organization.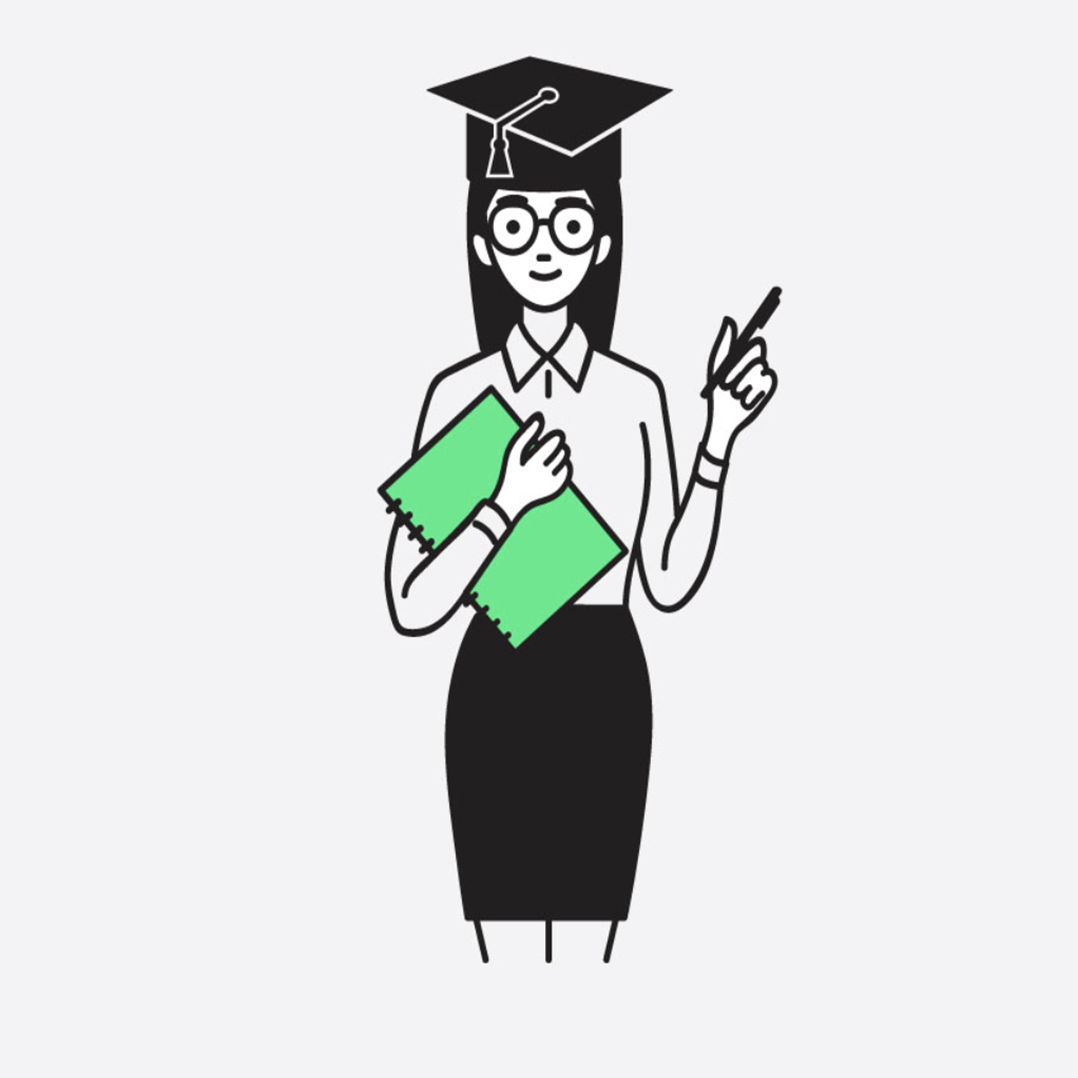 The vast majority of our WordPress Specialists have a bachelor's degree or higher.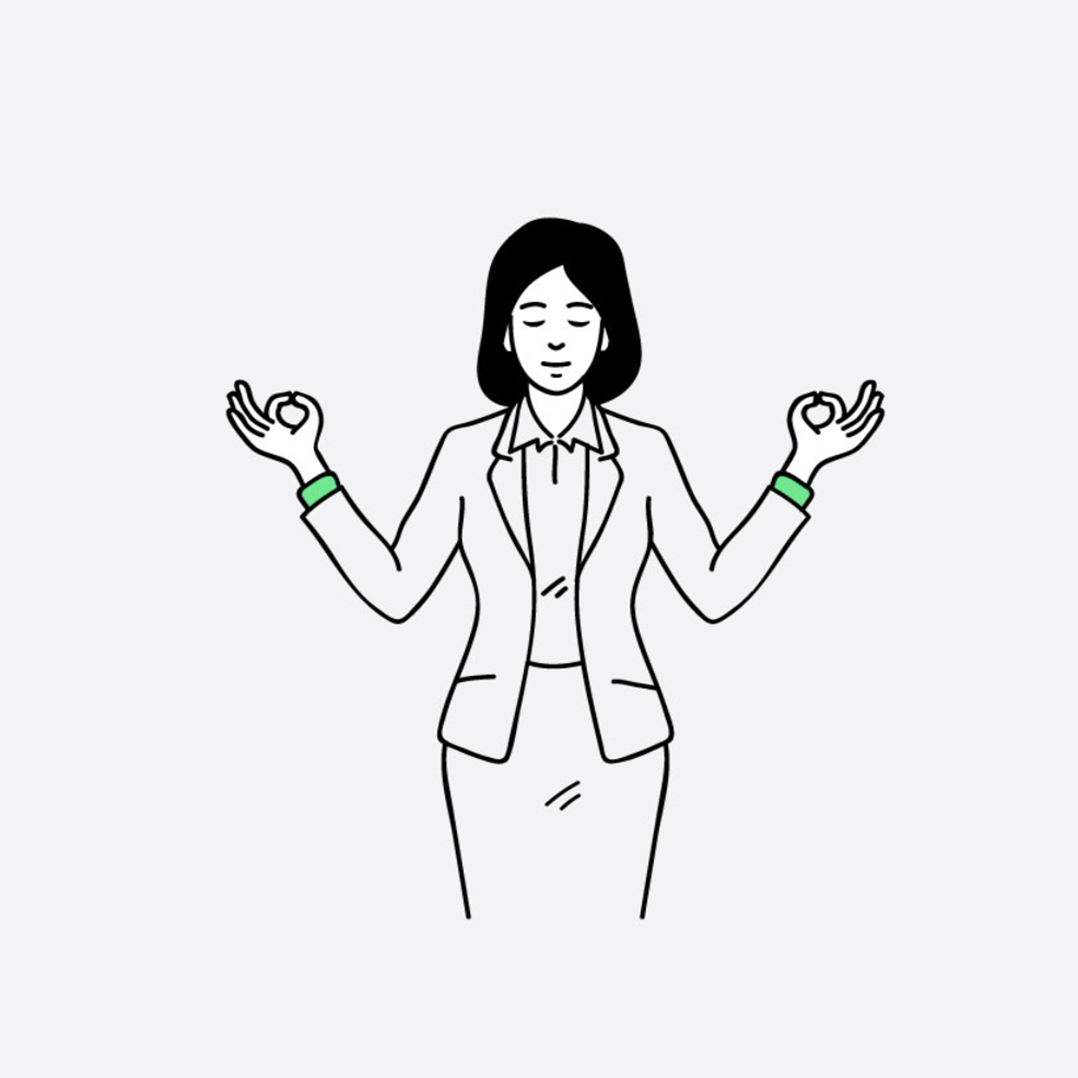 We specialize in finding seasoned professionals with proven experience in their careers.
Frequently Asked Questions
Stress, Chaos, And Frustration Don't Have To Be The Norm Anymore.
Stop spending countless hours every week on tasks someone else can do for you. Contact us today to discover how you can reclaim your schedule, focus on what matters, and achieve the growth you deserve.
Kick-butt resources and content
to reclaim your schedule, focus on what matters, and achieve the growth you deserve.
BELAY is a way to hire without the hassle.
Willy Wonka once said: "So much time and so little to do!" If only that were reality. As a business owner, the opposite seems true every day. You need a team; but let's face it hiring is complicated. The right person for your company doesn't seem to exist which leaves you stressed, pulled in different directions, and overwhelmed with doing everything yourself. You should spend more time growing your business, not managing the minutia that's best left to someone else.
We're here to help. At BELAY, we provide virtual specialists to help your business grow. Whether you need a Virtual Assistant, Bookkeeper, or Web Specialist, we have the right partner ready to help your business excel without the added stress of having to do everything on your own. We search the entire country to find the right contractor for your needs so that you can have more time to focus on your goals.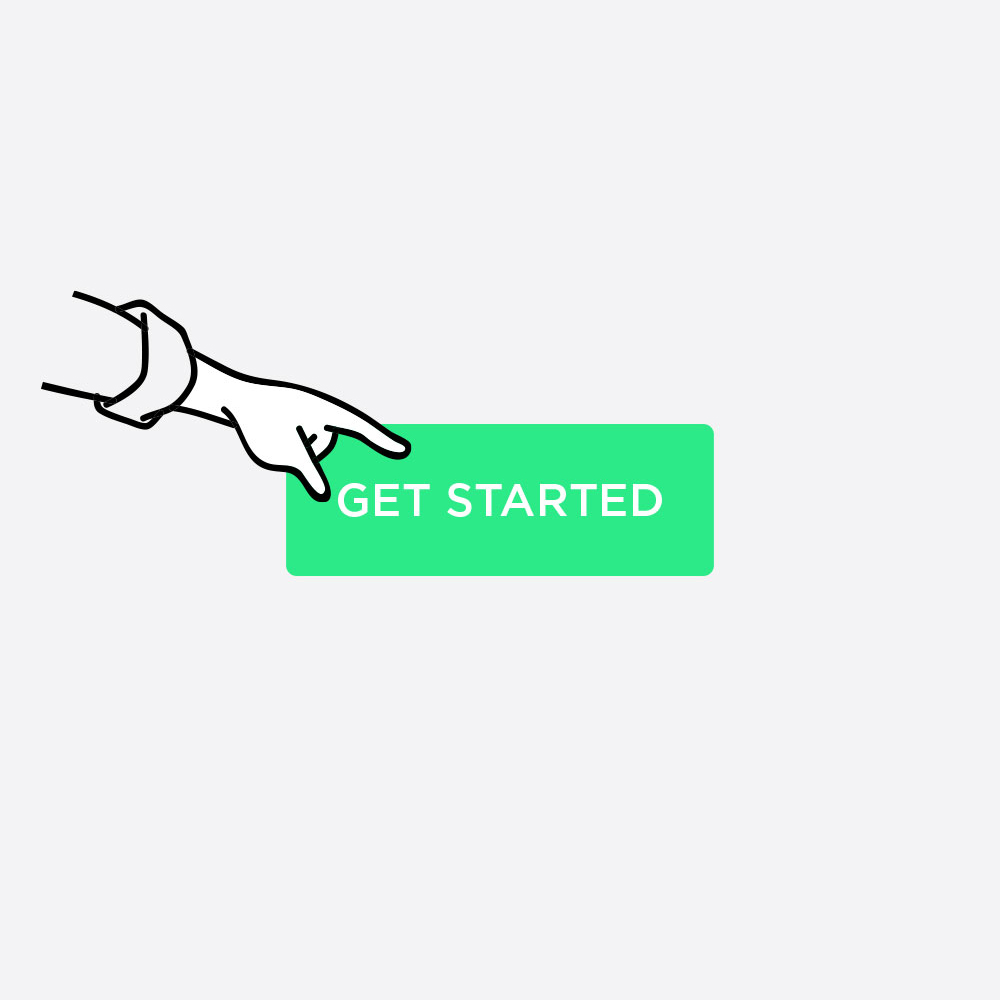 Schedule a time to talk with with our team so we understand your needs and help you be more successful.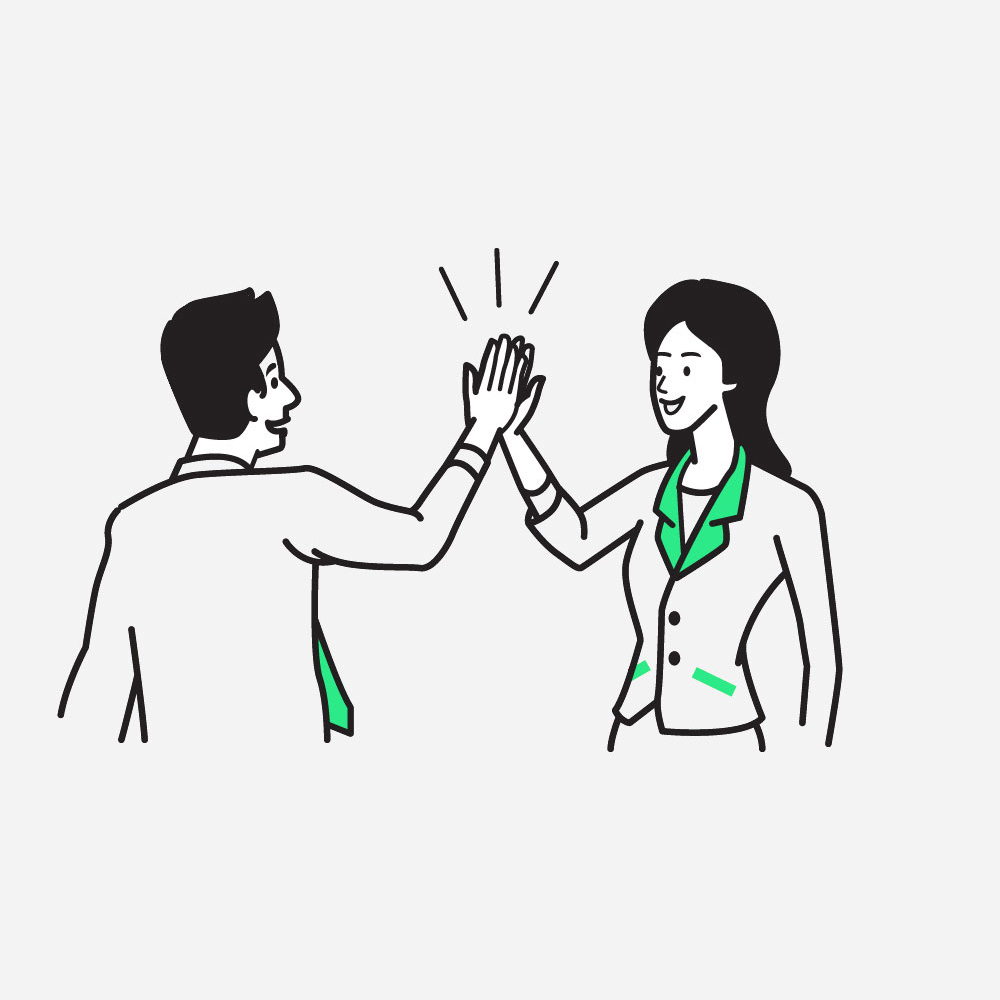 Meet Your Client Success Consultant
Once you sign your custom agreement, a Client Success Consultant guides you every step of the way.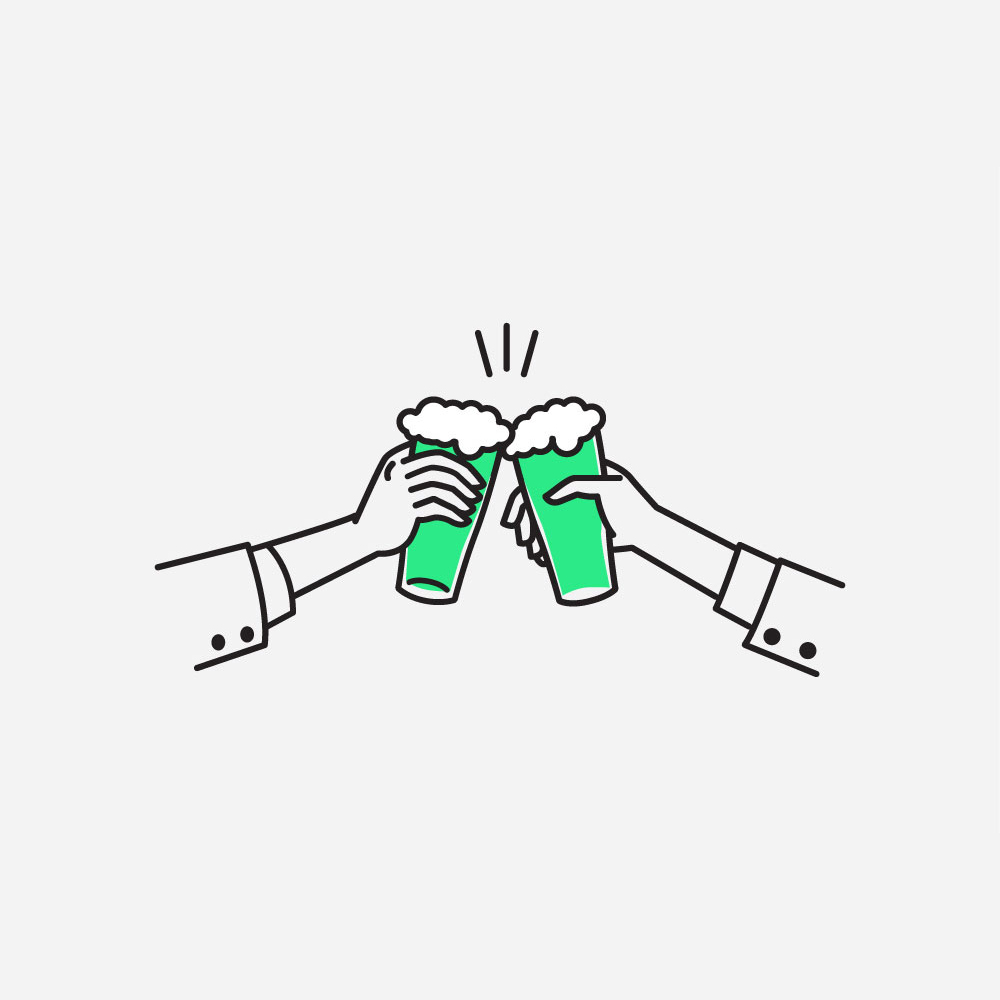 Work With Your New Team Member
We embark on a proven search process to find the right person to help grow your business.