You Shouldn't Have To Do Everything.
And Now You Don't Have To.
As a busy leader, there are a lot of things on your plate. Whether it's managing email, staying on top of project updates, or creating important documents, there are so many details required to run a successful business. But those details come at a heavy cost: your time. Too many business leaders embody a superhero persona (minus the spandex), thinking they have superhuman productivity. Yet that potential stays in the world of fantasy, never translating to reality.
What You Need Is A Team
At BELAY, we connect you with a Virtual Assistant possessing the expertise and experience to help your business reach new heights. Your virtual assistant goes through a rigorous search process (our acceptance rate is lower than Harvard's), ensuring you get the right partner for your needs.
Instead of accomplishing those important (but time-consuming) administrative tasks, you get the most valuable asset in business: more time to focus on what matters most.
Where Are You Coming Up Short?
Does your calendar seem full but your task list is untouched?
Are you missing vital information critical for growing your business?
How many business opportunities do you miss because of your chaos?
Here Are Just Some Of The Ways We Help
Project Research/ Coordination
Social Media Coordination
Don't waste your talents on tasks that can be easily outsourced to others. Get back to doing what you do best, and leave the rest to your BELAY Virtual Assistant.
So, Who Exactly Is Your Next Virtual Assistant?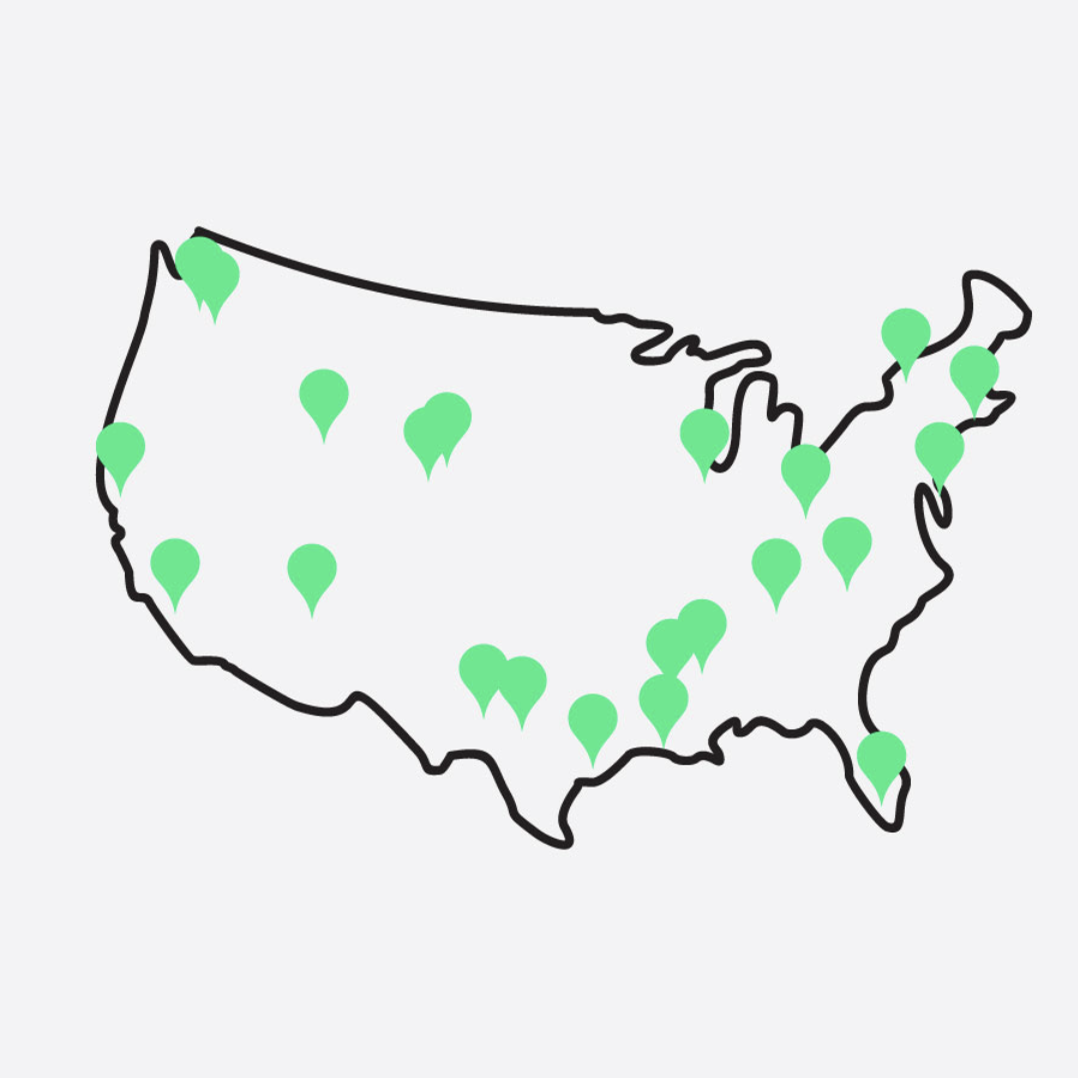 We search the entire country for your next Virtual Assistant, ensuring you get the right partner for your organization.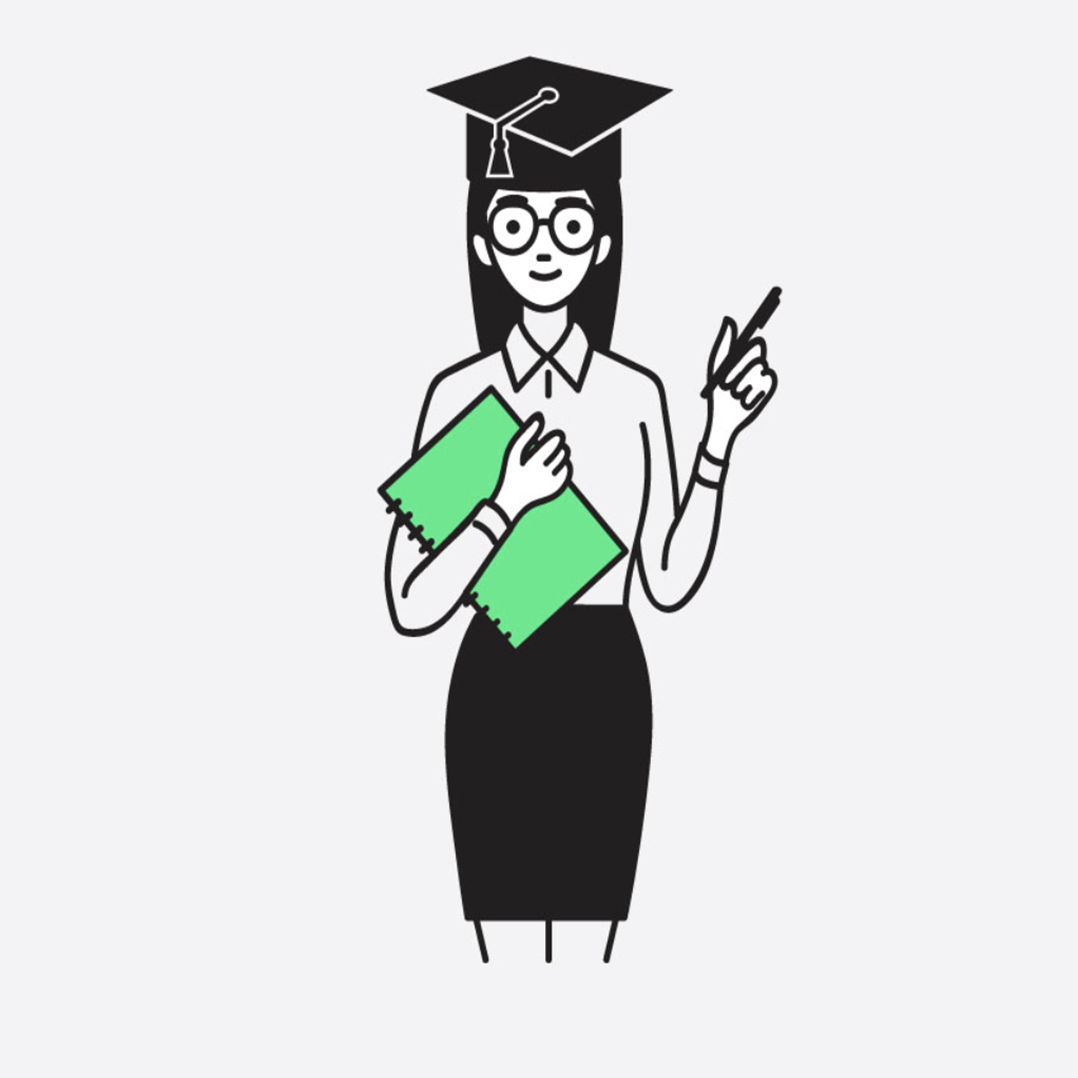 The vast majority of our Virtual Assistants have a bachelor's degree or higher.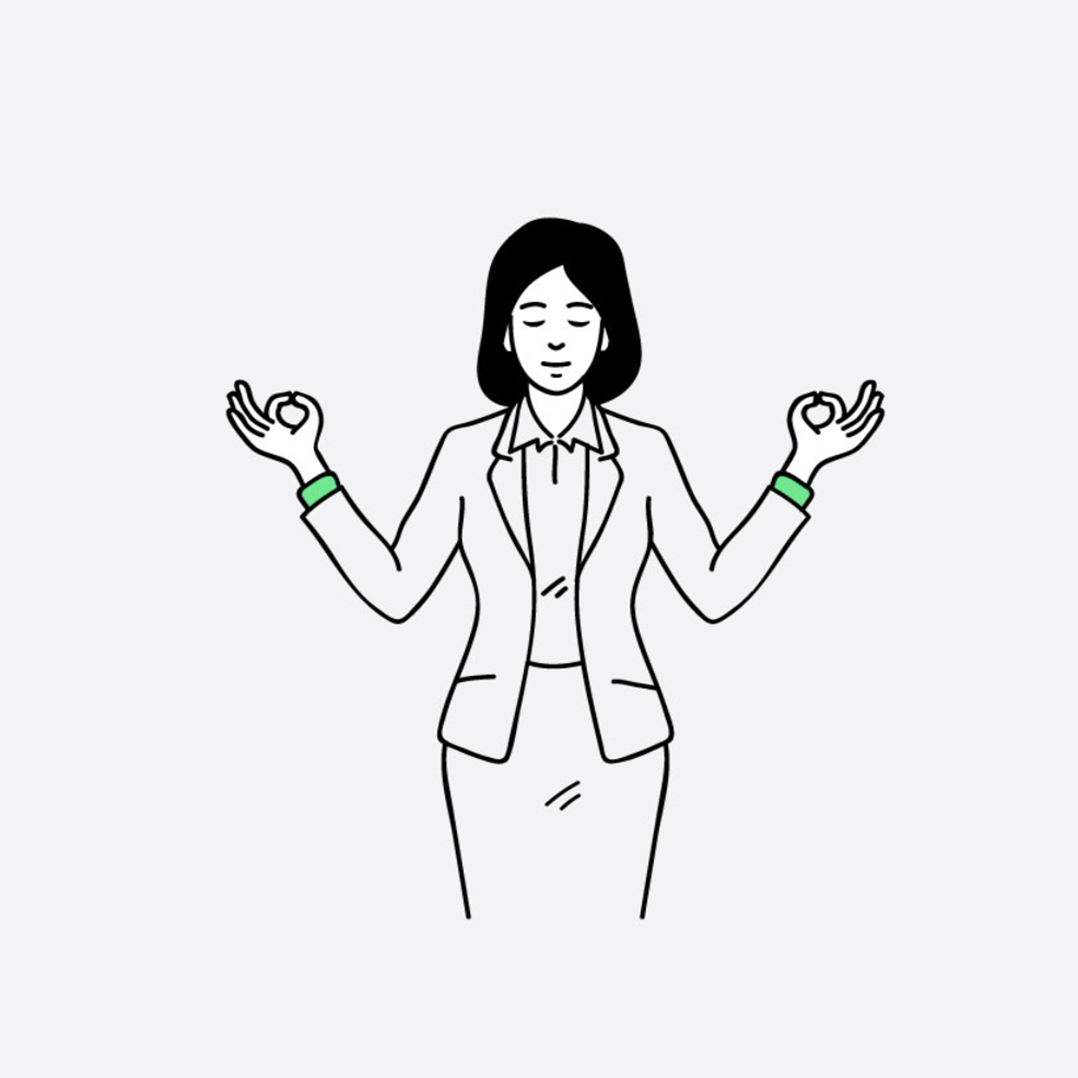 We specialize in finding seasoned professionals with proven experience in their careers.
Frequently Asked Questions
Stress, Chaos, And Frustration Don't Have To Be The Norm Anymore.
Stop spending countless hours every week on tasks someone else can do for you. Contact us today to discover how you can reclaim your schedule, focus on what matters, and achieve the growth you deserve.
Kick-butt resources and content
to reclaim your schedule, focus on what matters, and achieve the growth you deserve.
BELAY is a way to hire without the hassle.
Willy Wonka once said: "So much time and so little to do!" If only that were reality. As a business owner, the opposite seems true every day. You need a team; but let's face it hiring is complicated. The right person for your company doesn't seem to exist which leaves you stressed, pulled in different directions, and overwhelmed with doing everything yourself. You should spend more time growing your business, not managing the minutia that's best left to someone else.
We're here to help. At BELAY, we provide virtual specialists to help your business grow. Whether you need a Virtual Assistant, Bookkeeper, or Web Specialist, we have the right partner ready to help your business excel without the added stress of having to do everything on your own. We search the entire country to find the right contractor for your needs so that you can have more time to focus on your goals.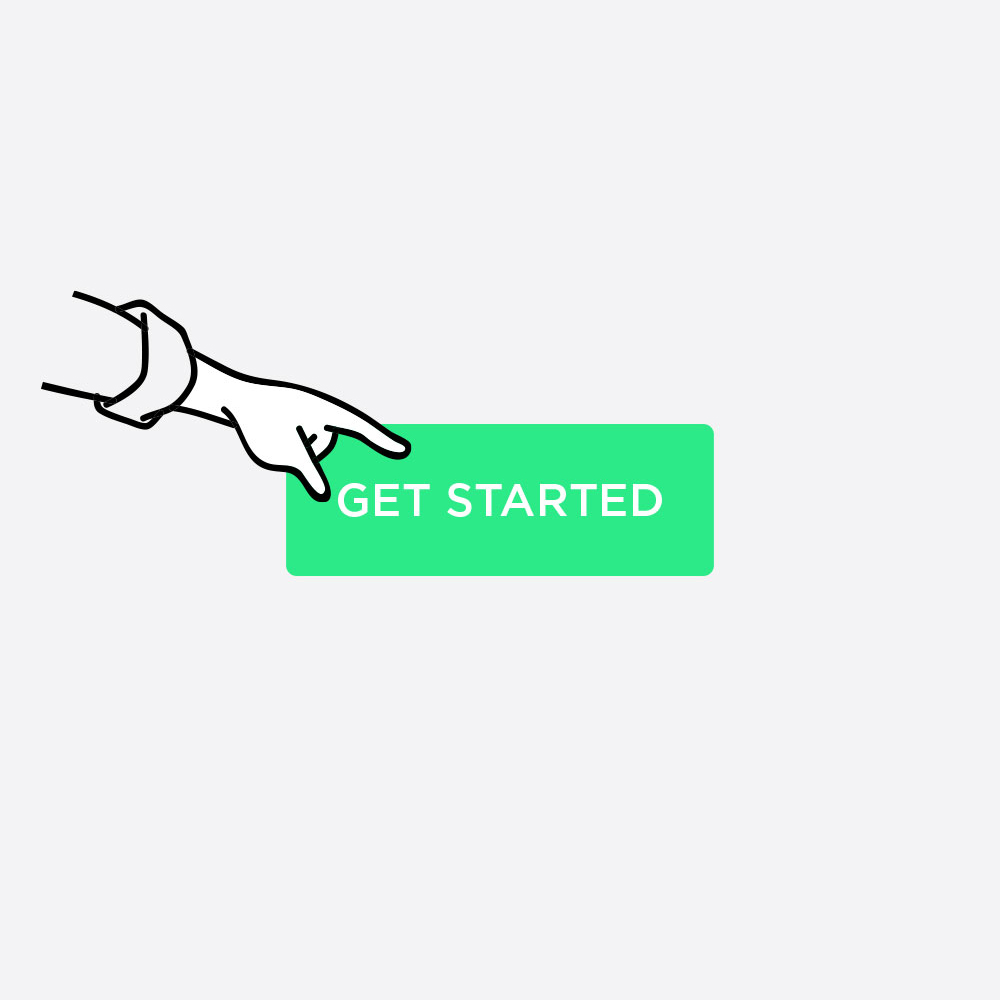 Schedule a time to talk with with our team so we understand your needs and help you be more successful.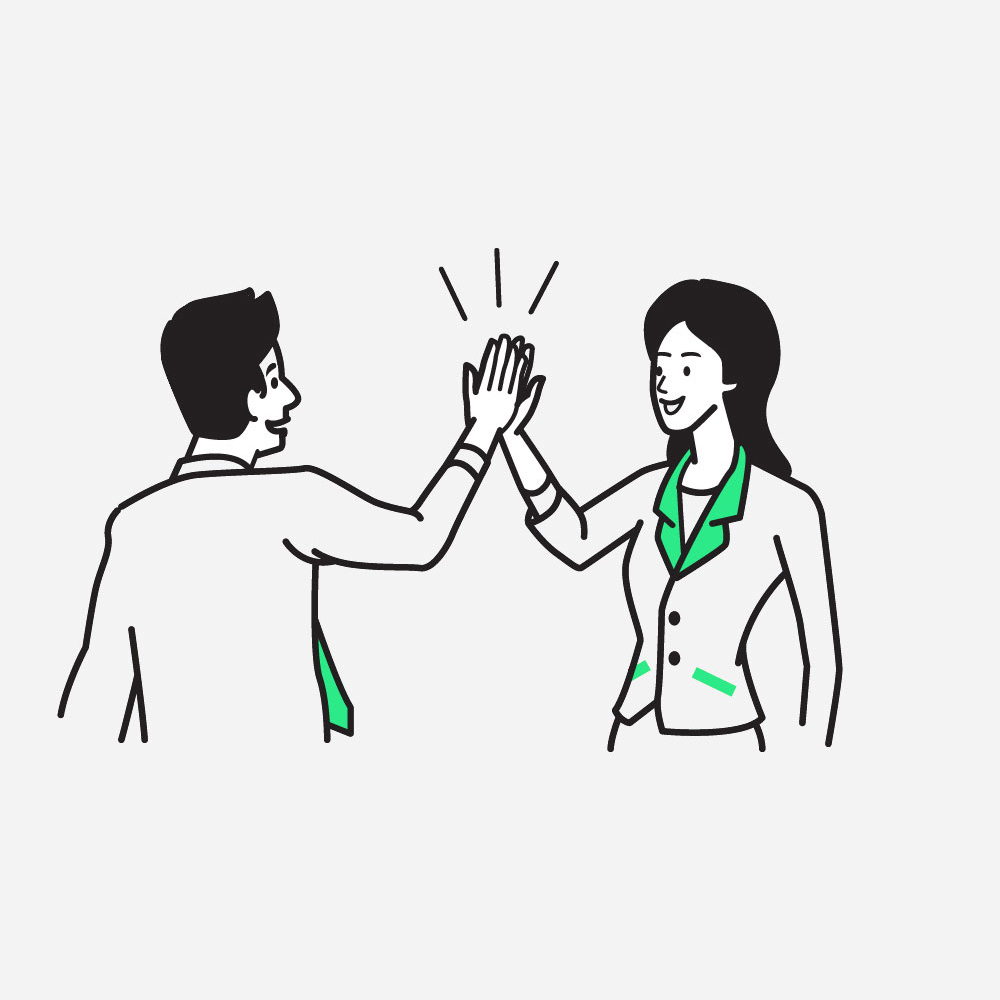 Meet Your Client Success Consultant
Once you sign your custom agreement, a Client Success Consultant guides you every step of the way.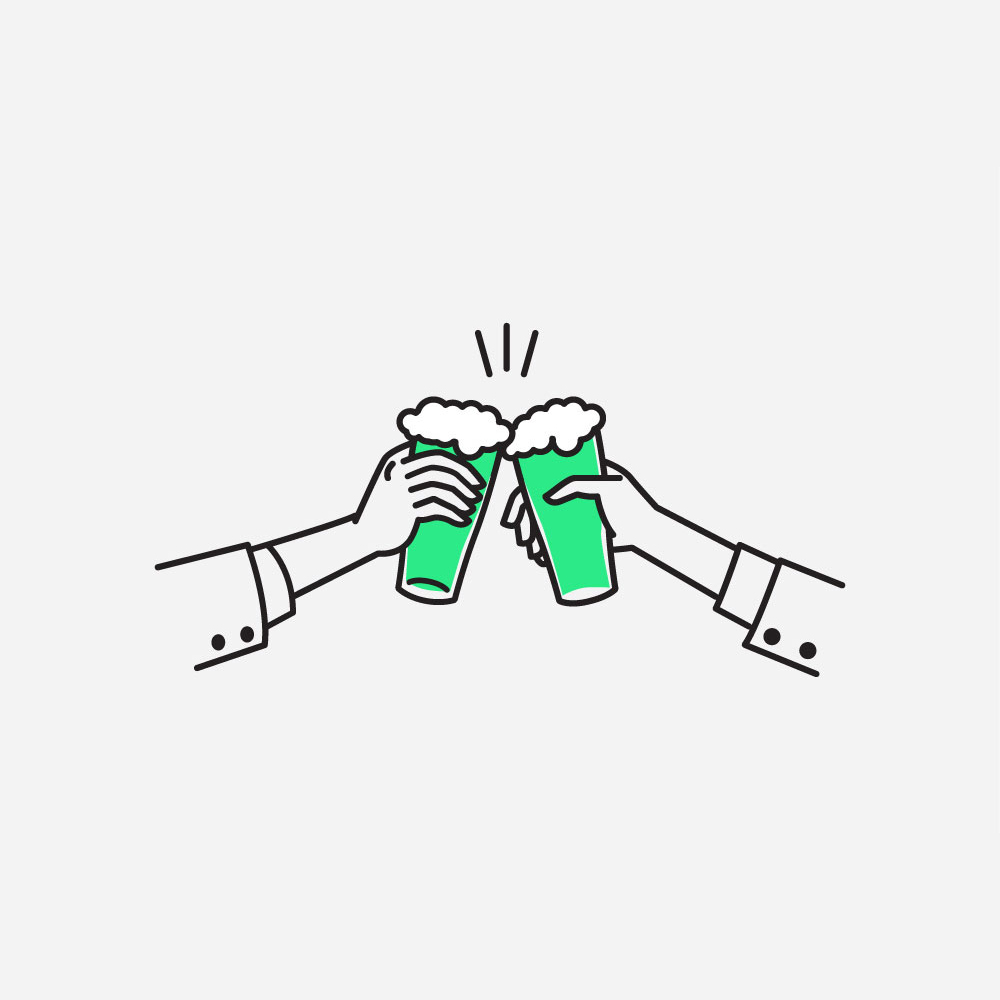 Work With Your New Team Member
We embark on a proven search process to find the right person to help grow your business.