The Ultimate Guide To Virtual Bookkeeping
Save Money | Delegate Your Finances | Receive Expert Insights | Grow Your Business
Answers to our clients' biggest questions about working with a Virtual Bookkeeper.
Your Finances Made Simple
This Free Financial Guide Will Help You To:
Created to help you save precious resources in the long-run.
Why Would You Need This Financial Guide?
You're ready to invest in a relationship with your Virtual Bookkeeper so you can stop being at the mercy of your spreadsheets.
You want to start leveraging the expert advice of your Virtual Bookkeeper as a financial guru because you know it's just not you.
You understand that delegating your finances is the next best step to help you reach your business goals.
BELAY is the way to stop being overwhelmed.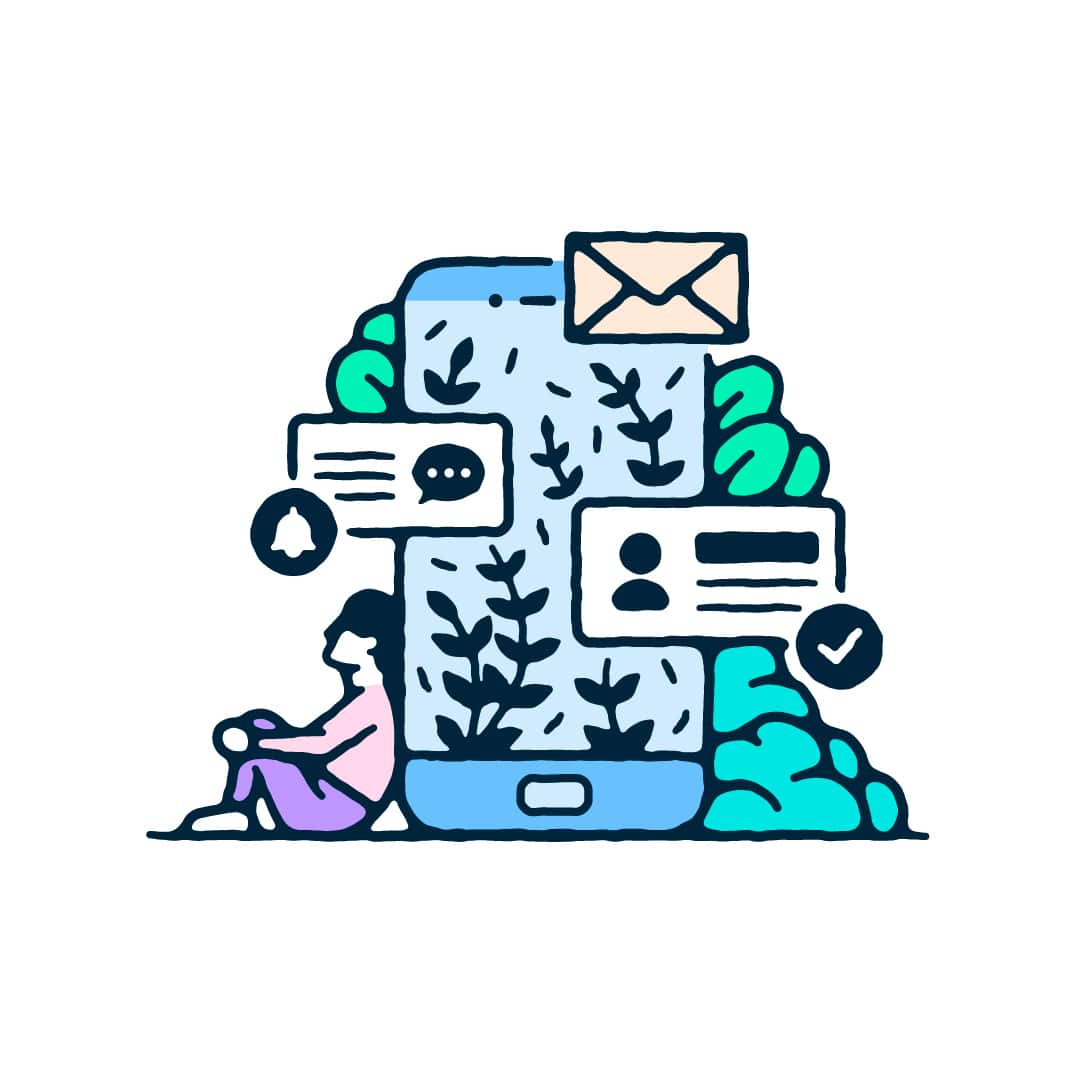 Feel like you can't take a vacation?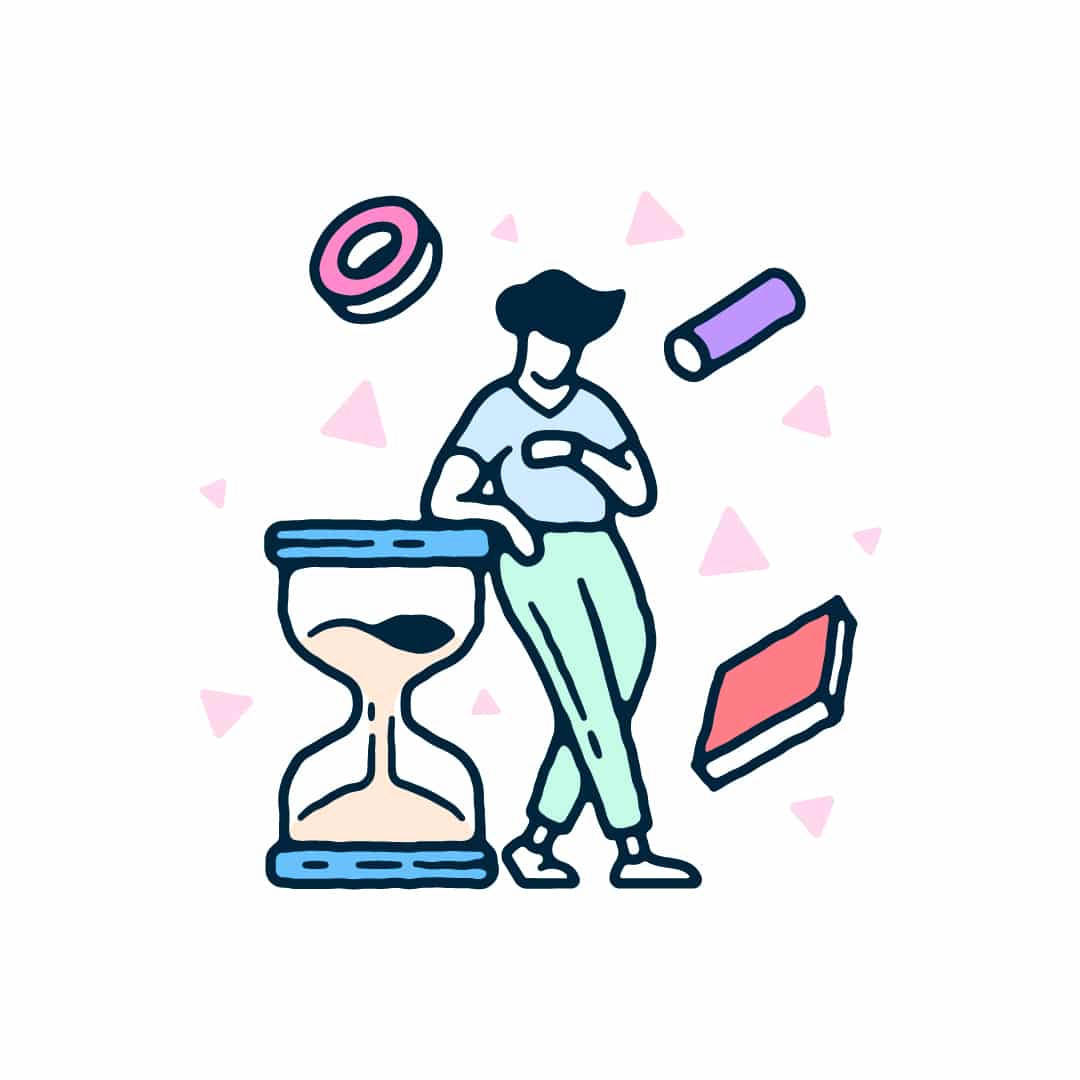 Find yourself being busy instead of productive?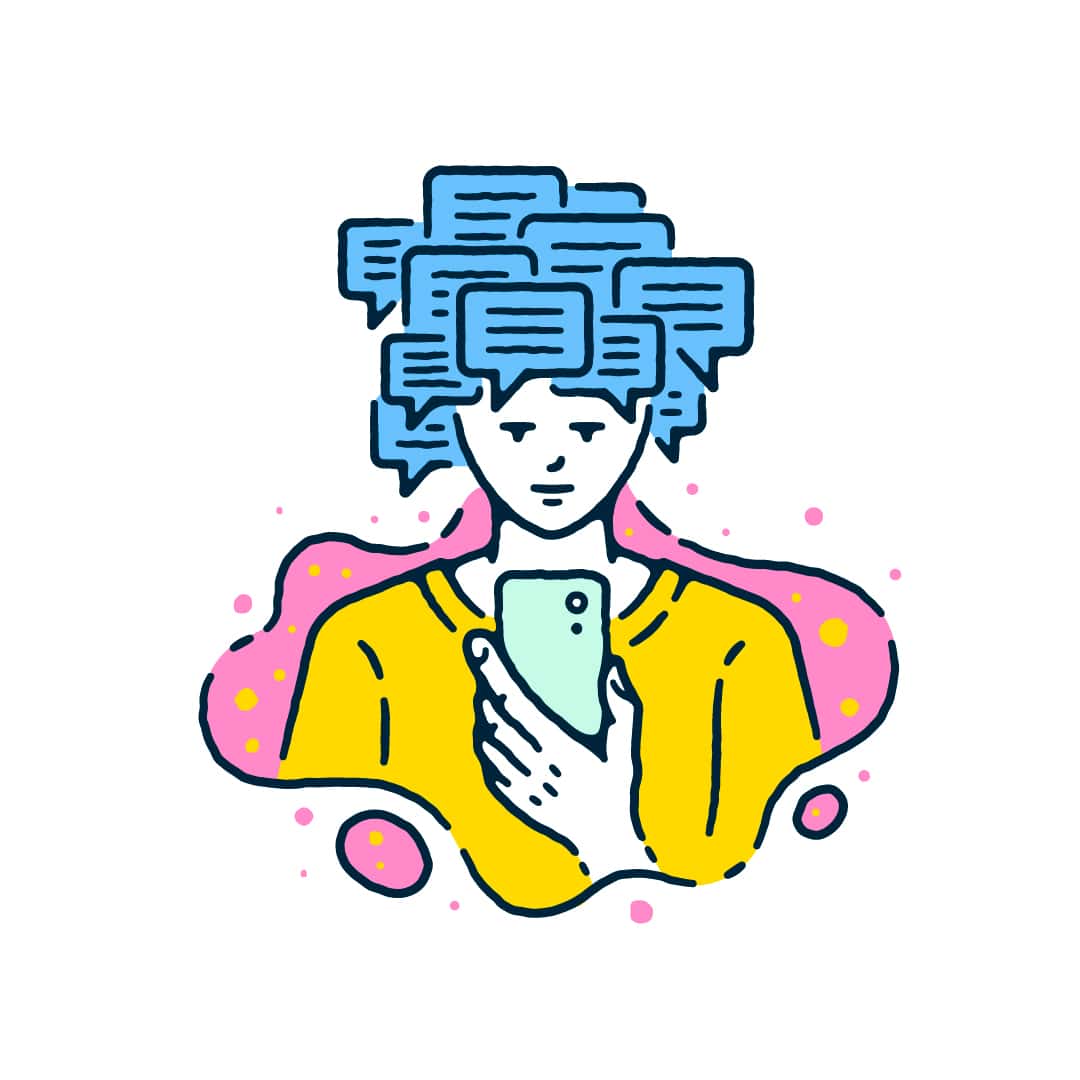 Losing hours of your day to email?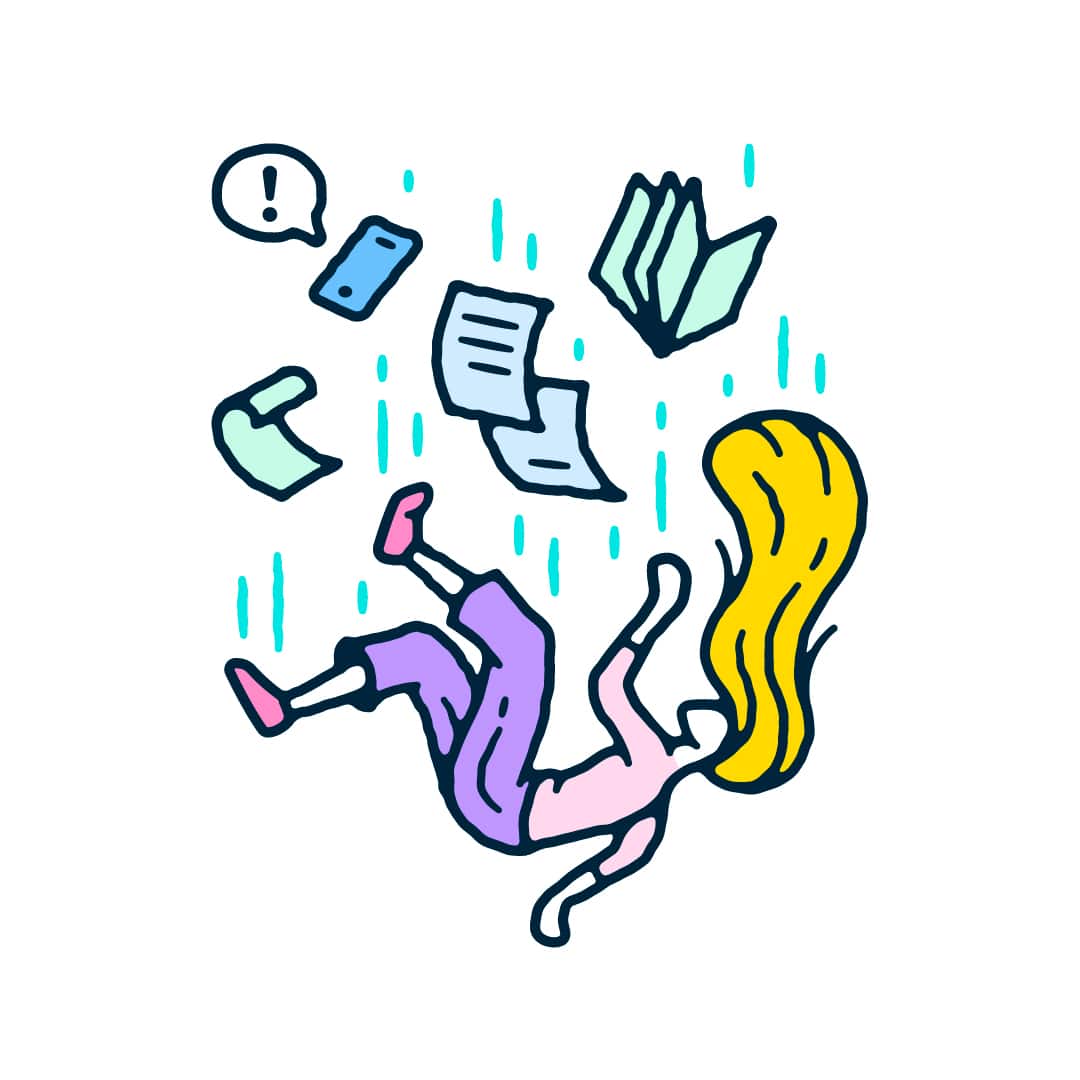 Feeling like your days are out of control?