Welcome EntreLeadership Podcast Listeners
How to Build the Ultimate Remote Team
According to Global Workplace Analytics, Fortune 1000 companies around the globe are entirely revamping their space around the fact that employees are already mobile. Studies repeatedly show they are not at their desk 50-60% of the time. Chances are you're thinking of taking your team remote. It doesn't matter if that's introducing a flex day, moving to two days from a home office, or jumping in and going 100% remote.
Since the beginning of BELAY, we've been 100% remote, and our team is 100% productive. To make sure you're the best remote leader, consider these tips, and you'll be on your way to having a high performing remote team. Get your free download today!
Why Download This Resource?
You are considering a remote workforce.
You are a new to leading remote teams.
You are ready for your team to accomplish more and work better together – from anywhere.
BELAY is a way to hire without the hassle.
Willy Wonka once said: "So much time and so little to do!" If only that were reality. As a business owner, the opposite seems true every day. You need a team; but let's face it hiring is complicated. The right person for your company doesn't seem to exist which leaves you stressed, pulled in different directions, and overwhelmed with doing everything yourself. You should spend more time growing your business, not managing the minutia that's best left to someone else.
We're here to help. At BELAY, we provide virtual specialists to help your business grow. Whether you need a Virtual Assistant, Bookkeeper, or Web Specialist, we have the right partner ready to help your business excel without the added stress of having to do everything on your own. We search the entire country to find the right contractor for your needs so that you can have more time to focus on your goals.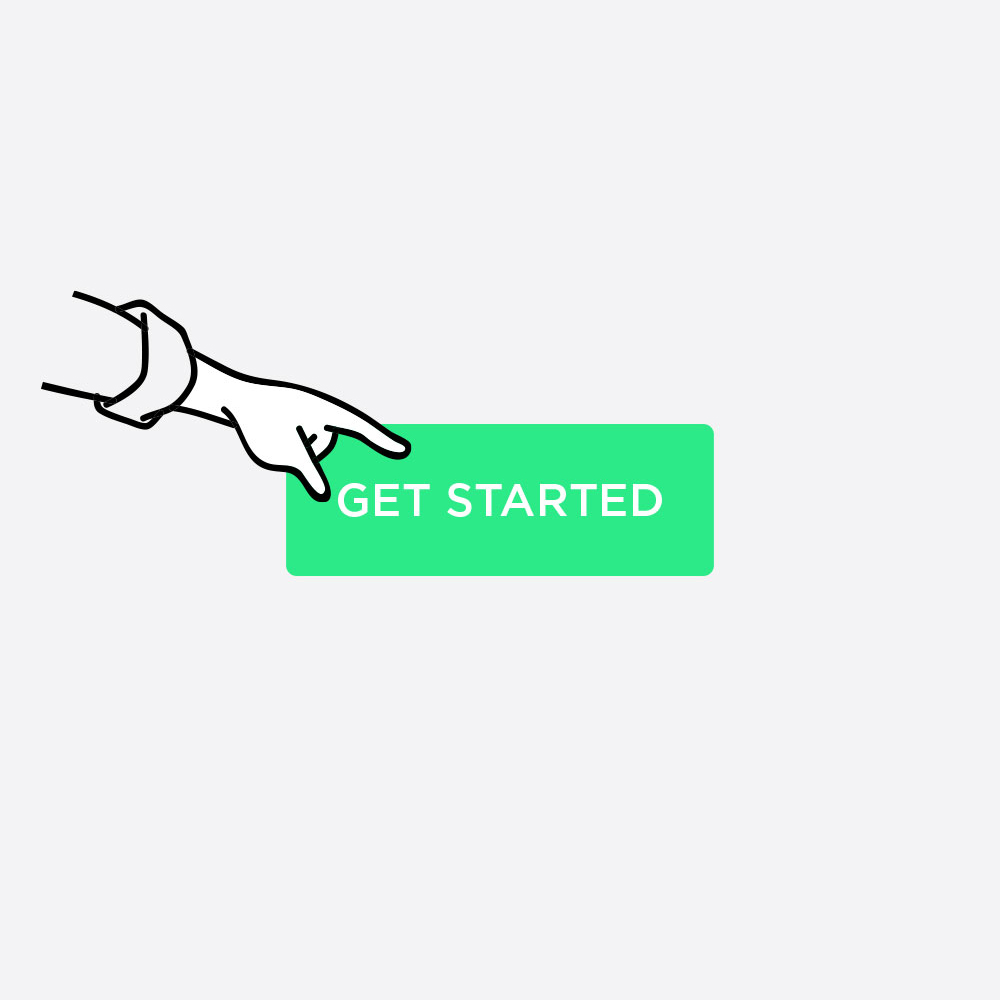 Schedule a time to talk with with our team so we understand your needs and help you be more successful.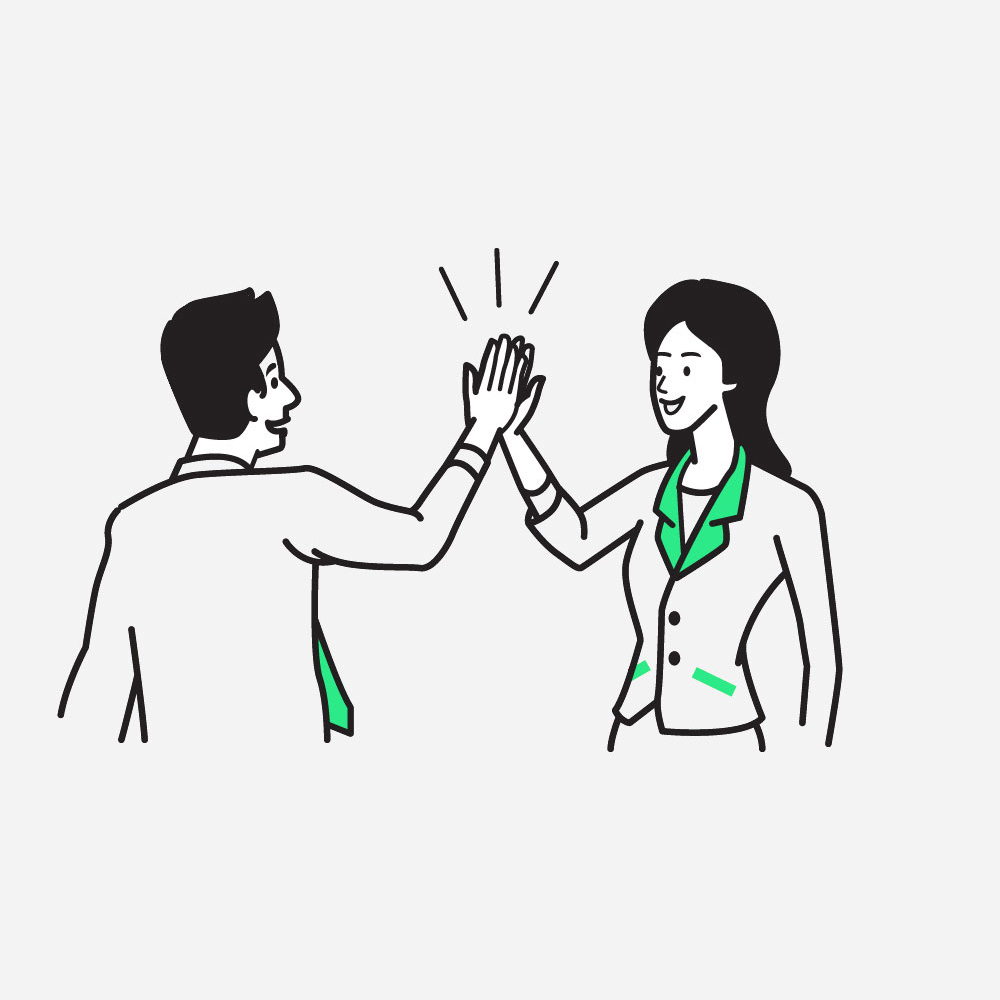 Meet Your Client Success Consultant
Once you sign your custom agreement, a Client Success Consultant guides you every step of the way.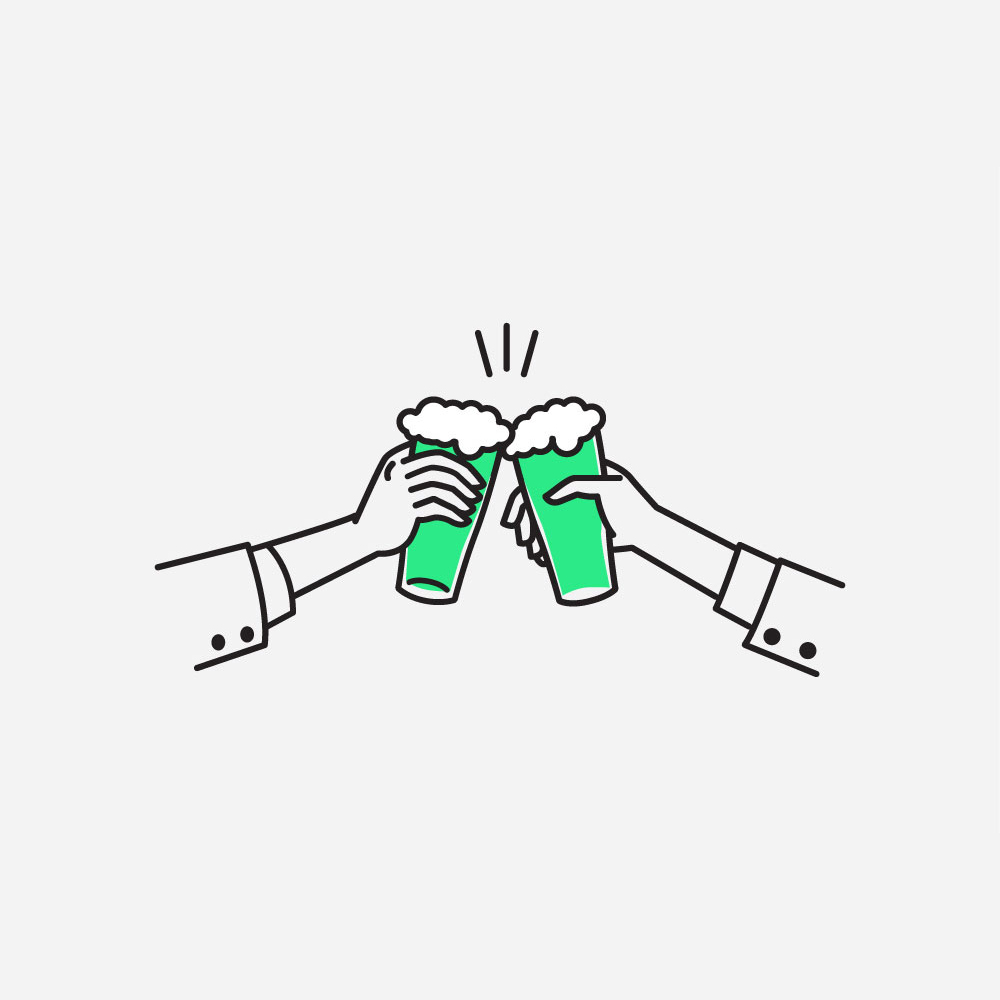 Work With Your New Team Member
We embark on a proven search process to find the right person to help grow your business.