Remote Leadership Master Class
Lead a Thriving, Engaged, and Productive Team. Remotely.
Enroll Now
Introducing the Ultimate Remote Leader
Leading a remote team isn't rocket science – though it does take some careful leadership adjustments and recalibrations to foster the kind of relationships you want and need to be successful.
Over 45 engaging training videos
50 actionable resources to put each lesson into action
Prompts and questions to help you apply your new skillset
Our most proven tips and tricks on remote leadership
Successful Remote Leadership
For remote leadership to be successful, one crucial factor is non-negotiable:
No amount of technology or autonomy can replace the impact of having an effective, emotionally intelligent leader. That's exactly why we created this master class.
And with 10 years of being a 100-percent remote company, we have the experience necessary to help guide you through our eLearning remote work courses tailored to help you on your new journey.
We believe that businesses don't need four walls, a water cooler, ping pong tables, and a break room to be thriving, values-driven organizations with dynamic company cultures.
And we wanted to teach other remote leaders that they can achieve the same, too.
So we created the Remote Leadership Master Class for all leaders who want to lead a remote workforce to be just as effective as – if not more than – a brick-and-mortar organization.
Our shocking-but-true assertions about this course? Productivity does not have to wane. Culture does not have to suffer. Employee engagement does not have to dwindle. In fact, they can all thrive – and you can have fun, too!
Successful remote leadership is possible. And this course shows you how. Ready to dig in?
In this bundle, you will learn:
To maximize productivity by establishing and then maintaining ways to be productive – even when life's most tempting distractions come calling.
To lead your team with trust with practice and with commitment that can be the difference between accelerated growth and stalling out.
To communicate clearly – explicitly and thoughtfully – your expectations and needs which will inevitably impact and affect every business outcome.
To drive a strong company culture with authenticity, support, and engagement in order to elevate your culture, regardless of zip or area code.
Enroll Now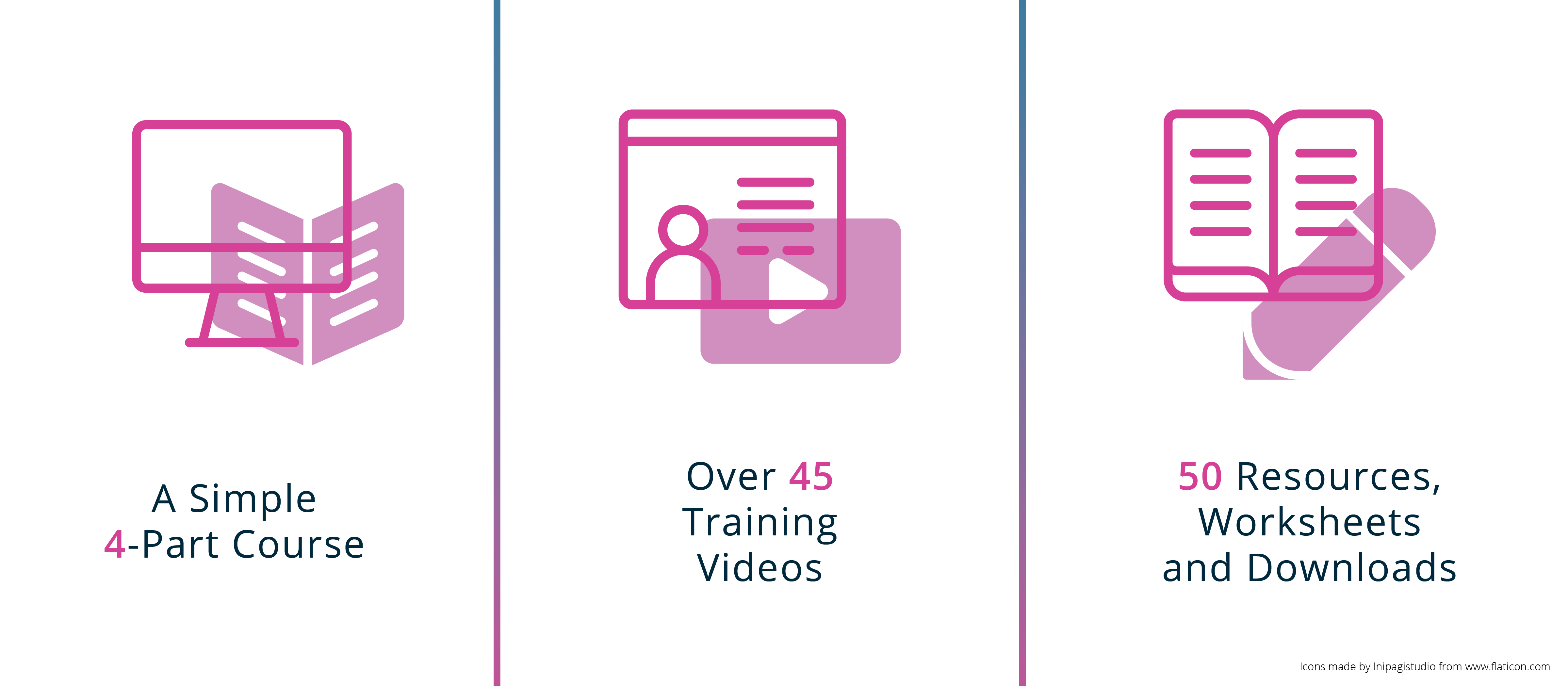 The most successful remote leaders aren't those who micromanage, and they're not the ones who shoulder the weight of everything themselves. There is a better way. And this course is it. In it, you'll learn to be passionate about everyone owning and forging their own paths, careers, and professional development, putting each of your valued employees and contractors in the driver's seat to cultivate the balance of work and life that best suits them. This course will help leaders grow, equip, and empower themselves and their teams – all while successfully leading remotely.
Tricia Sciortino, CEO BELAY
What is the Remote Leadership Master Class?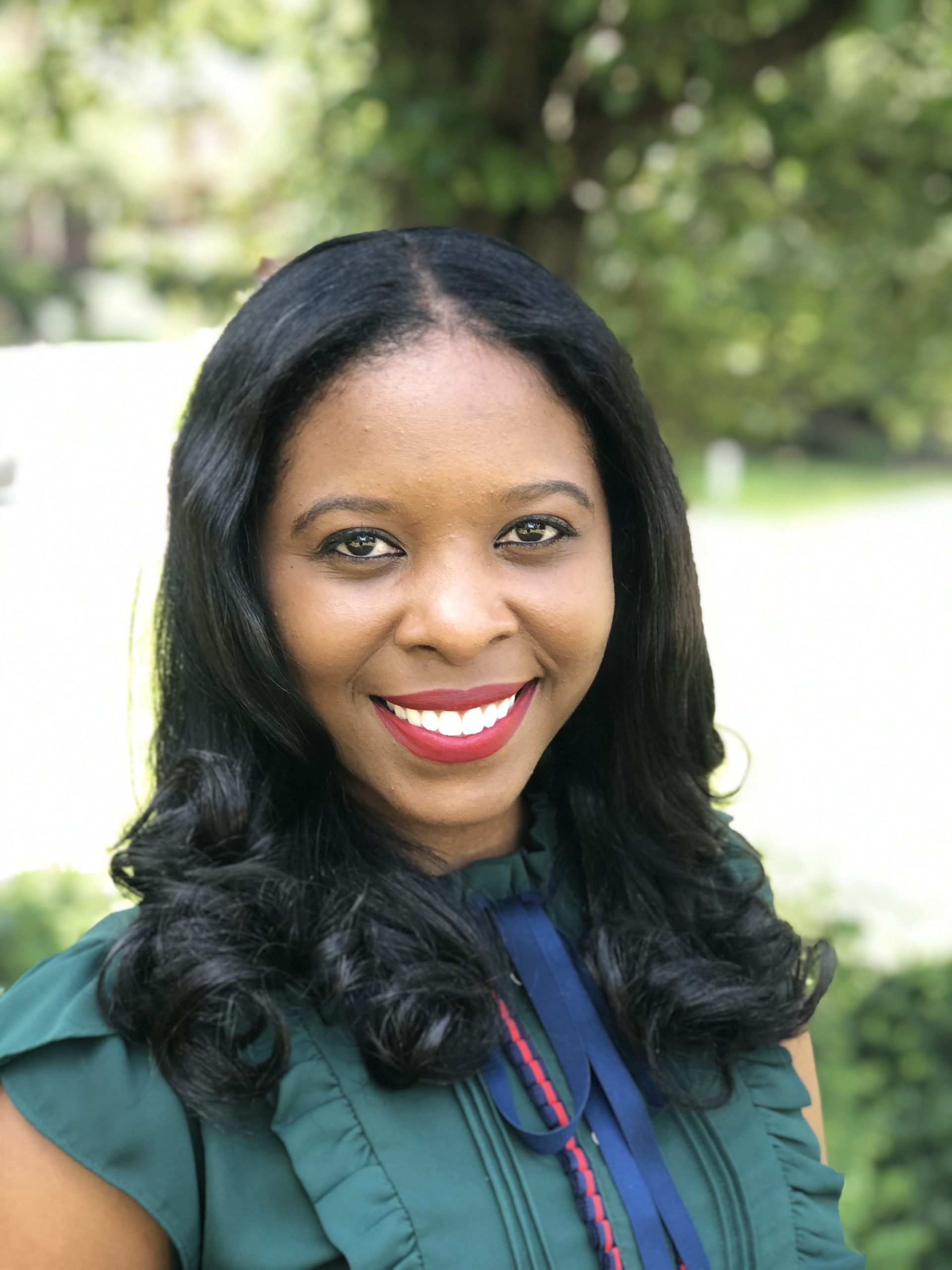 Kyler
Kyler joined the BELAY Client Relations team with a bachelor's degree in psychology and a background in relationship management – so she has perfectly leveraged her passion for vetting talent and critical thinking by providing creative solutions to help our clients and contractors climb higher as effective leaders. She loves Southern food, Southern hospitality, warm weather, and the Atlanta city life. And if you're lucky enough, you may even catch her belting out some Whitney Houston – and consider yourself lucky if you do.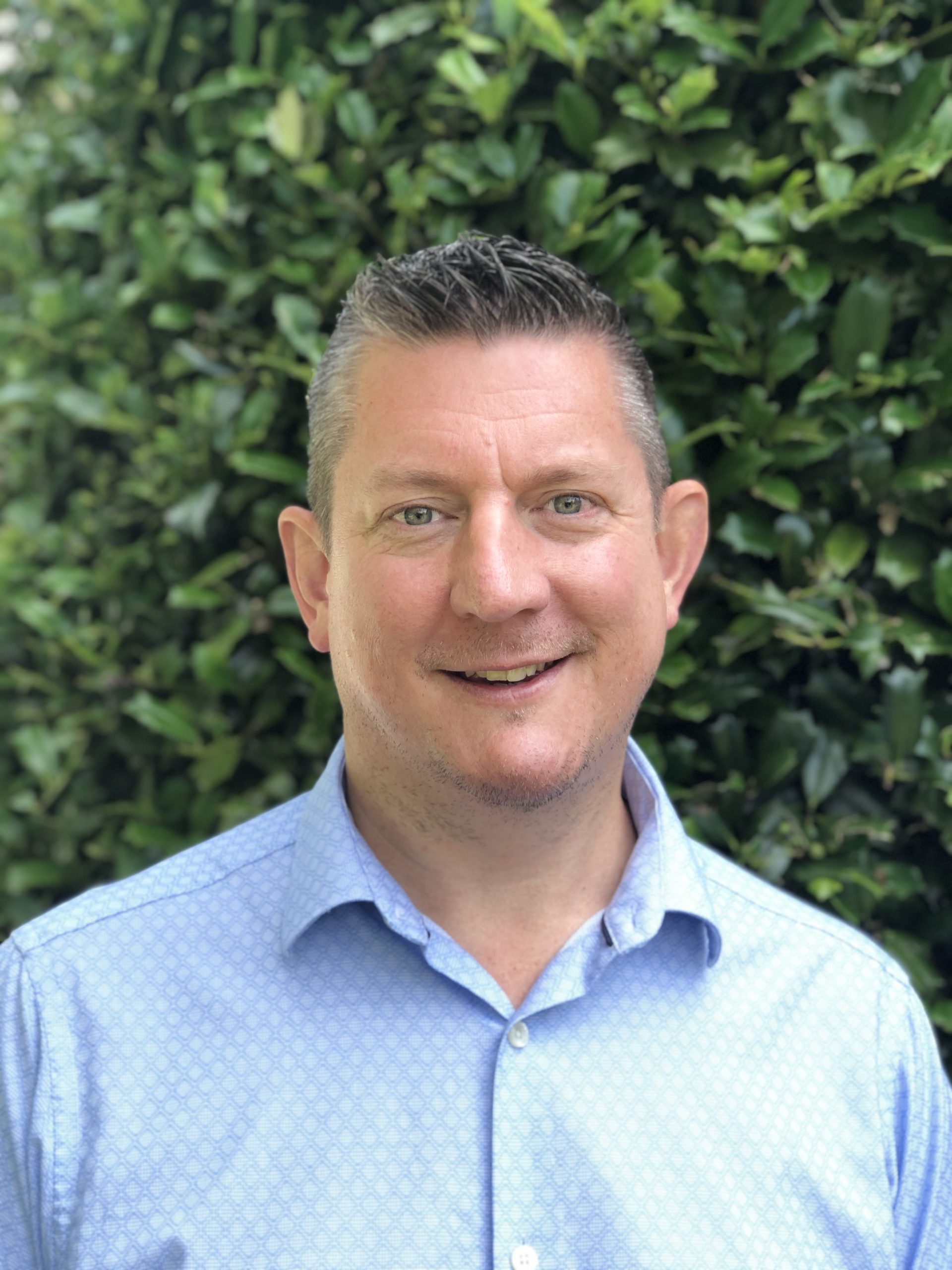 Tim
Tim serves as a Client Success Consultant at BELAY and has been in the Hospitality, Food and Beverage, and Entertainment industries for over 30 years. That said, Tim has ample experience in customer service – always ready to go above and beyond – and has a knack for making people feel comfortable, happy, and relaxed. Tim has climbed the Great Wall of China, swam with and fed black-tipped sharks in Bora Bora, sky-dived, bungee-jumped, crossed the equator four times and – most notably – is a husband and father of three.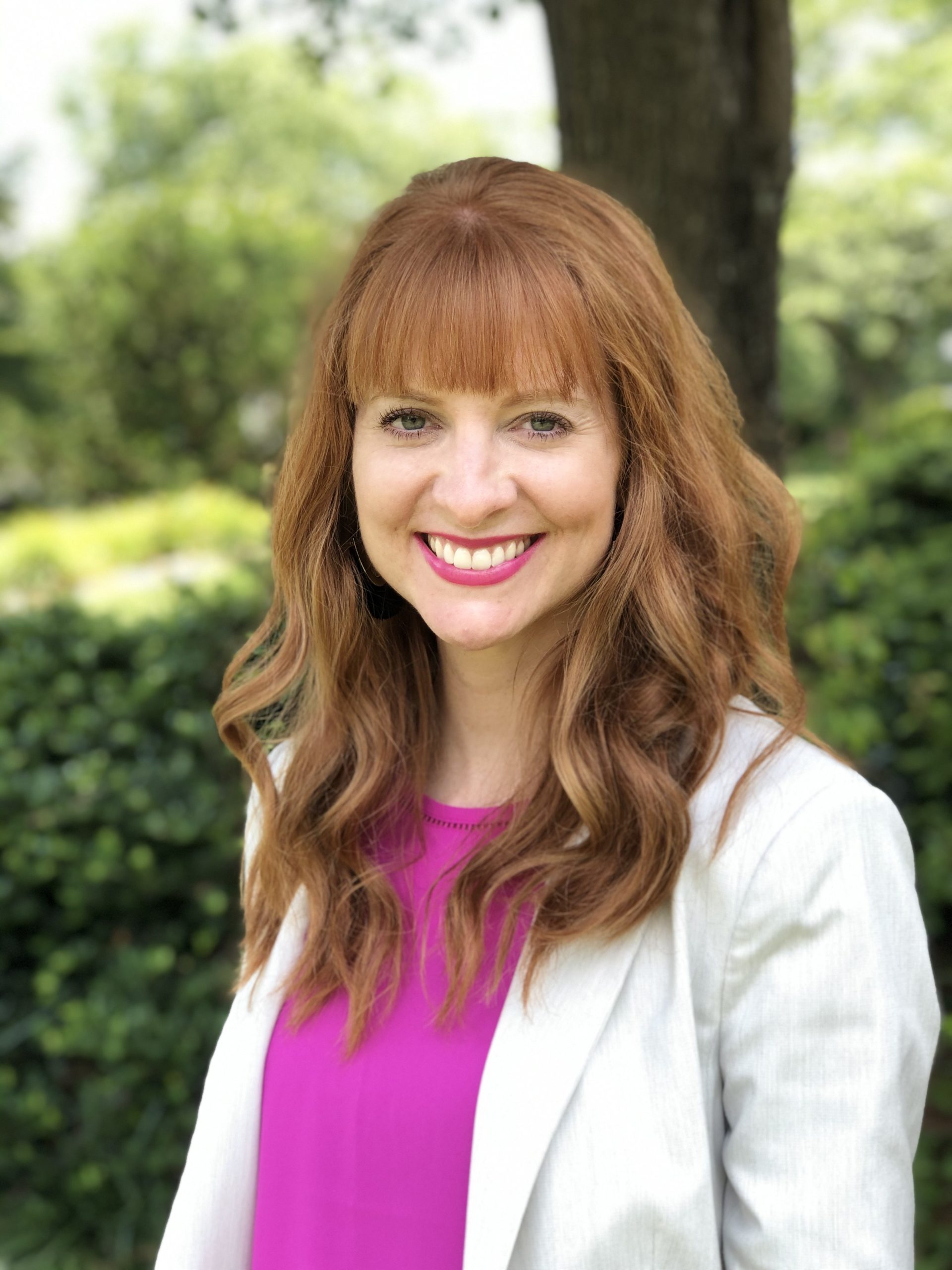 Laura
Laura has served the BELAY team for seven years, starting as a Client Success Consultant (CSC) and now managing a team of CSCs. She graduated from Liberty University, where she majored in Communications, and before coming to BELAY, she worked in the recruiting world for seven years. Laura loves investing in people, raising up leaders, and seeing our team live out our mission by deeply impacting the lives of the leaders and contractors we serve. She and her husband love serving their church where he is a pastor, riding their motorcycle and boating.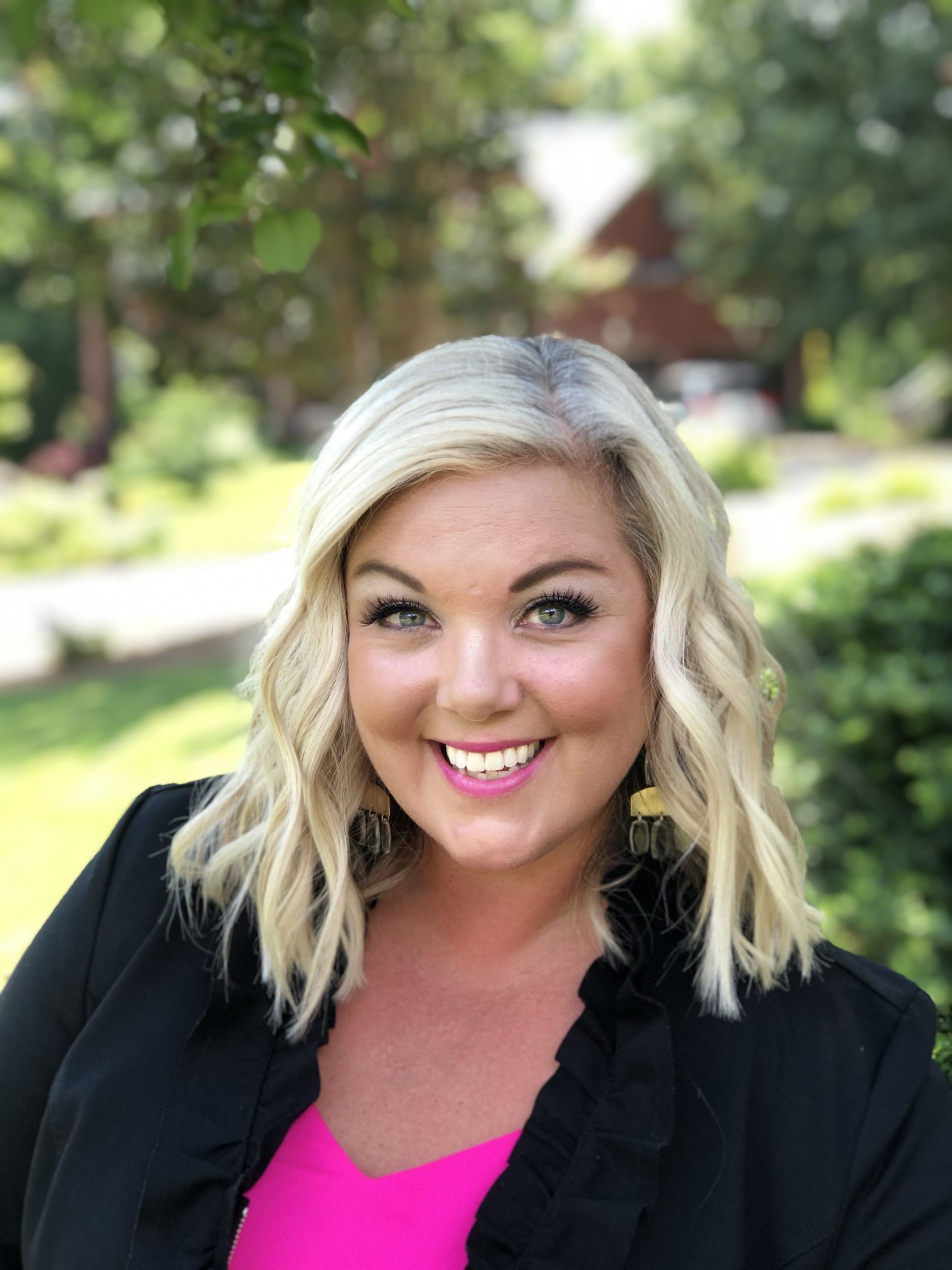 Holiday
Holiday serves as a Client Success Consultant at BELAY and prides herself on being a joyful encourager and professional people-connector with a passion for inspiring and encouraging others to embrace their God-given talents. Simply put: She's a hard-core people person. Holiday is a nationally published author and has appeared on the Steve Harvey Show. So yeah, she's a kinda big deal – but she'd never say that. Also known for her contagious laugh, Holiday lives in Atlanta with her family and is happiest in jeans and flip-flops with her arms and heart wide open, enjoying what she loves most: her family, children and friends, Jesus, pizza, and all bright colors, but especially pink.
Get started today!
Learn how to lead a thriving, engaged, and productive team. Remotely.
BELAY is a way to hire without the hassle.
Willy Wonka once said: "So much time and so little to do!" If only that were reality. As a business owner, the opposite seems true every day. You need a team; but let's face it hiring is complicated. The right person for your company doesn't seem to exist which leaves you stressed, pulled in different directions, and overwhelmed with doing everything yourself. You should spend more time growing your business, not managing the minutia that's best left to someone else.
We're here to help. At BELAY, we provide virtual specialists to help your business grow. Whether you need a Virtual Assistant, Bookkeeper, Social Media Strategist, or Web Specialist, we have the right partner ready to help your business excel without the added stress of having to do everything on your own. We search the entire country to find the right contractor for your needs so that you can have more time to focus on your goals.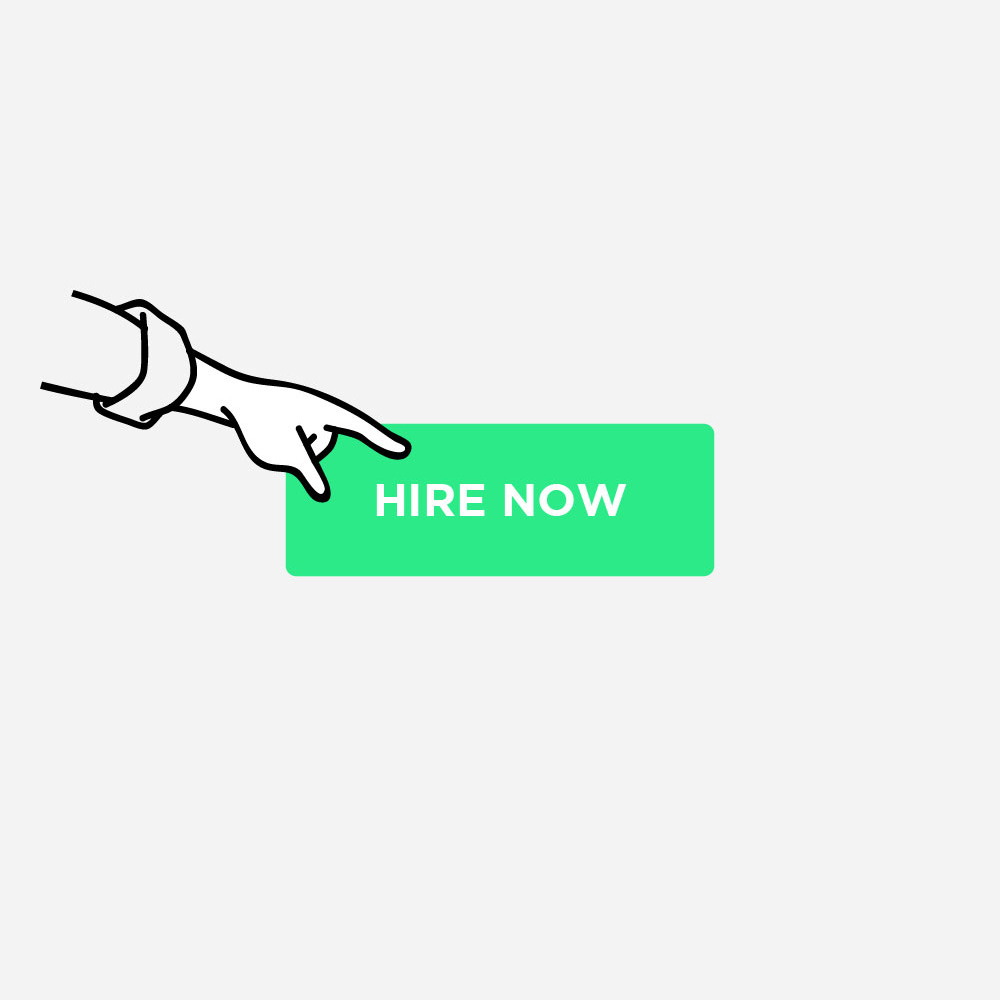 Schedule a time to talk with our team so we understand your needs and help you be more successful.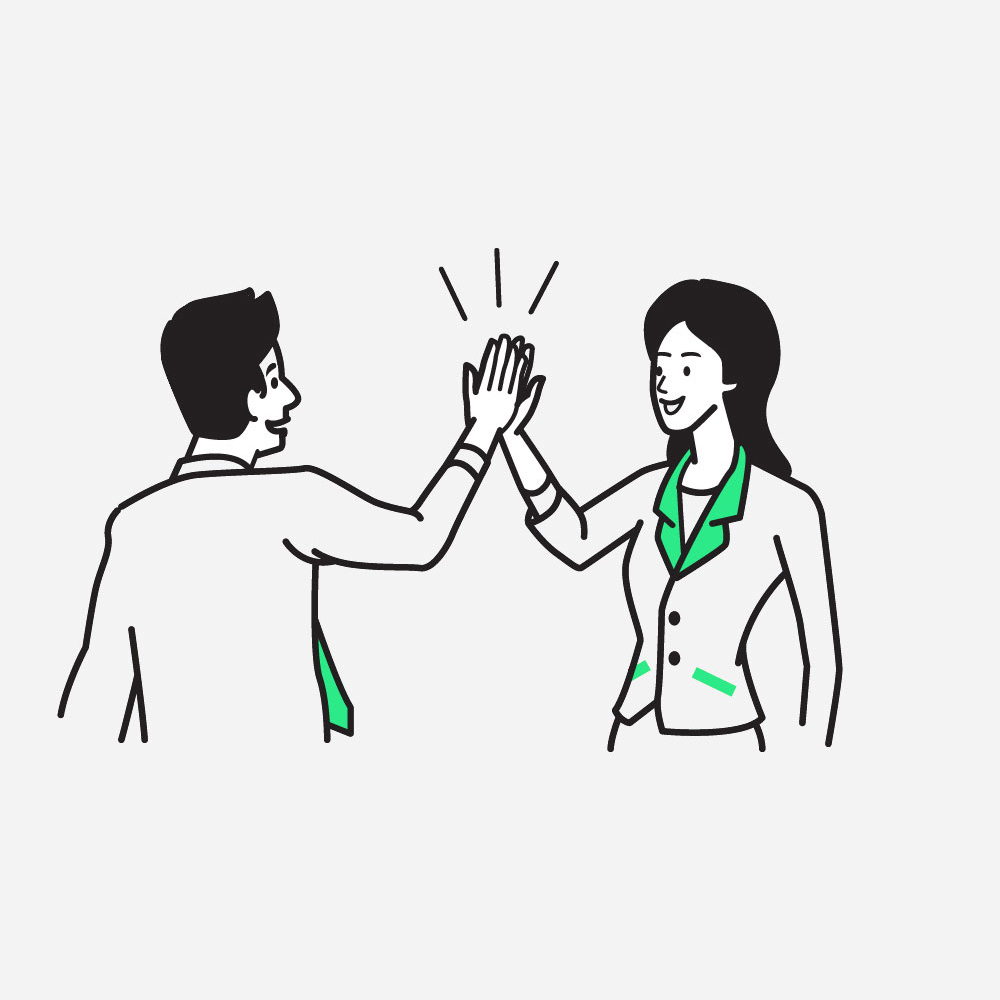 Meet Your Client Success Consultant
Once you sign your custom agreement, a Client Success Consultant guides you every step of the way.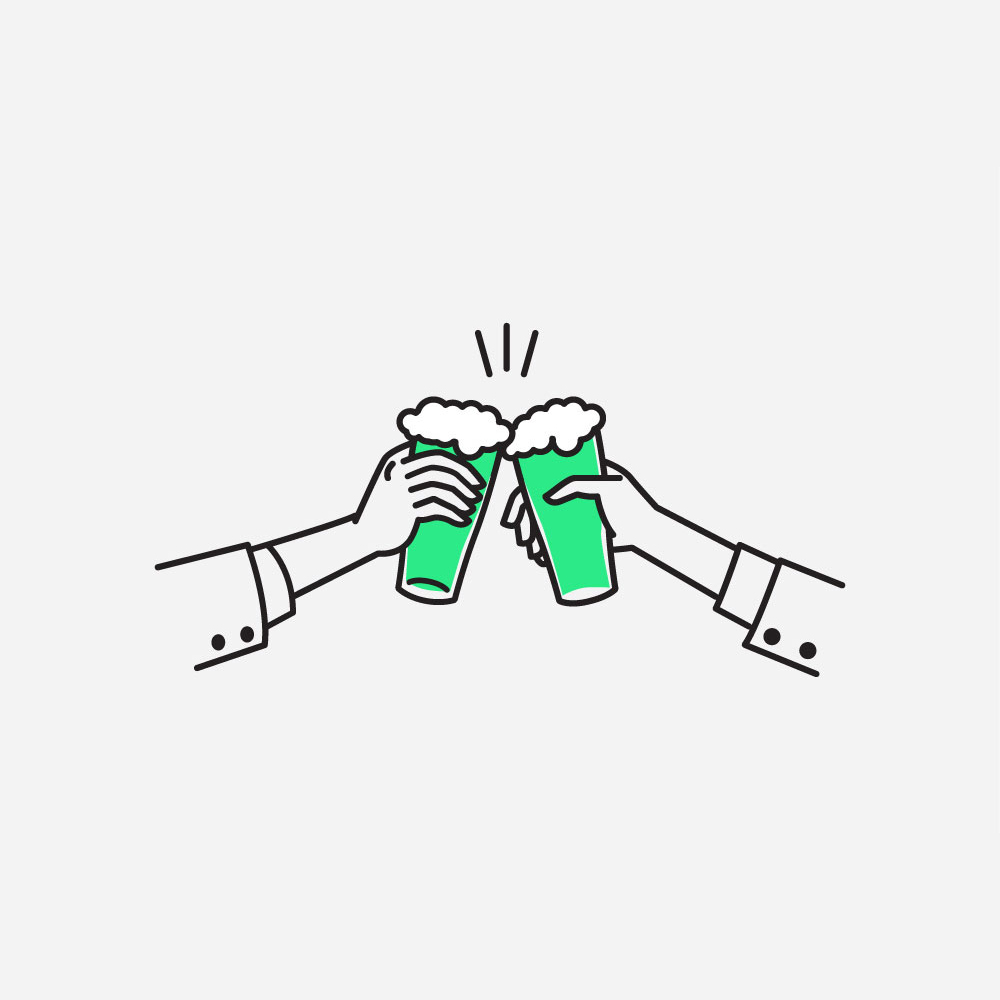 Work With Your New Team Member
We embark on a proven search process to find the right person to help grow your business.