How A Solid Budgeting Foundation Expands Your Kingdom Impact
This resource provides top principles and practices for tying ministry planning to budget and financial communication.
Bookkeeping Simplified. Expert Bookkeepers For Your Church.
Where Are You Coming Up Short?
Need a church bookkeeper?
But you can't find someone with the knowledge you need. Or they want more hours than you can afford to pay them.
Can't find an accounting report on Budget vs. Actual?
Because you don't spend your days in accounting software, when you do need a report, it takes forever. If only you could find those notes from the last time.
Concerned about tax laws or regulatory compliance?
Laws change. The Church has its own set of exemptions and allocations. Are you staying on top of those?
Church bookkeeping doesn't have to be overwhelming.
Emerging churches of ALL sizes often struggle with the cumbersome duties associated with church bookkeeping and payroll. BELAY'S team of rock star bookkeepers performs bank reconciliation, takes care of accounts payable, produces financial statements, and handles other functions for your church's financial operations all in an effort to reduce the possibility for fraud or mishandling of funds and bring you peace of mind.
BELAY Virtual Bookkeeping Services Are Here to Help:
We eliminate the risk of inconsistencies in record-keeping. When you hire us, you immediately create third-party accountability coupled with our best practices. Oh yeah, one more thing – our ministry-minded team knows church finance inside and out.
BELAY offers objective perspectives that produce insights which are vital for a church to reach its potential. We assign a team to your church, not just one person, which costs you less than hiring a part-time bookkeeper on staff. Imagine reducing your staff costs and not needing to lead/develop another staff member. Imagine having more time to do the work God called you to do.
Pastors, It's Time To Own Your Schedule
As a pastor, you need a team; you need the cavalry. But let's face it: Hiring is complicated. The right person for your church doesn't seem to exist, leaving you with feelings of chaos, uncertainty, and the inescapable overwhelm of doing everything yourself. You should spend more time growing your church, not managing the minutia that's best left to someone else.
A BELAY bookkeeper is the cost of your sanity, your peace of mind and your most precious resource: time.
But you don't have to take our word for it. Take it from Pastor Matt Lacey from Fountain Church in California, who is just a little excited about (re-)gaining control of his schedule and 'getting his Mondays back.'
Our Bookkeeping Plans are priced as a monthly flat fee. Starting at $450 a month, every plan includes:
Accounts Payable
Reconcile Credit Card Transactions
Reconcile Bank Accounts
Create and Provide Financial Reports
Provide Best Practices Advice
Meeting with Your Designated Bookkeeper
*Donor management is excluded.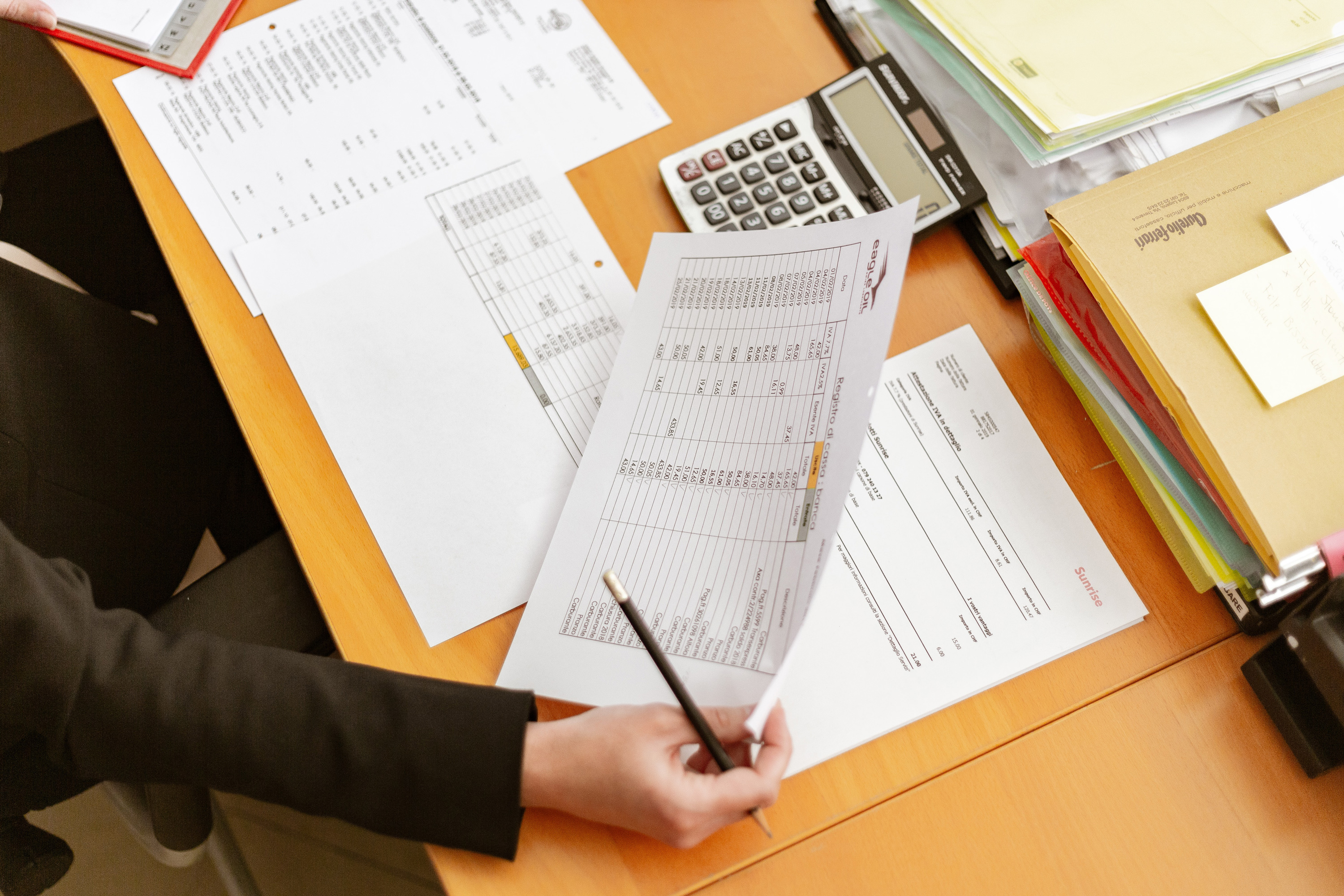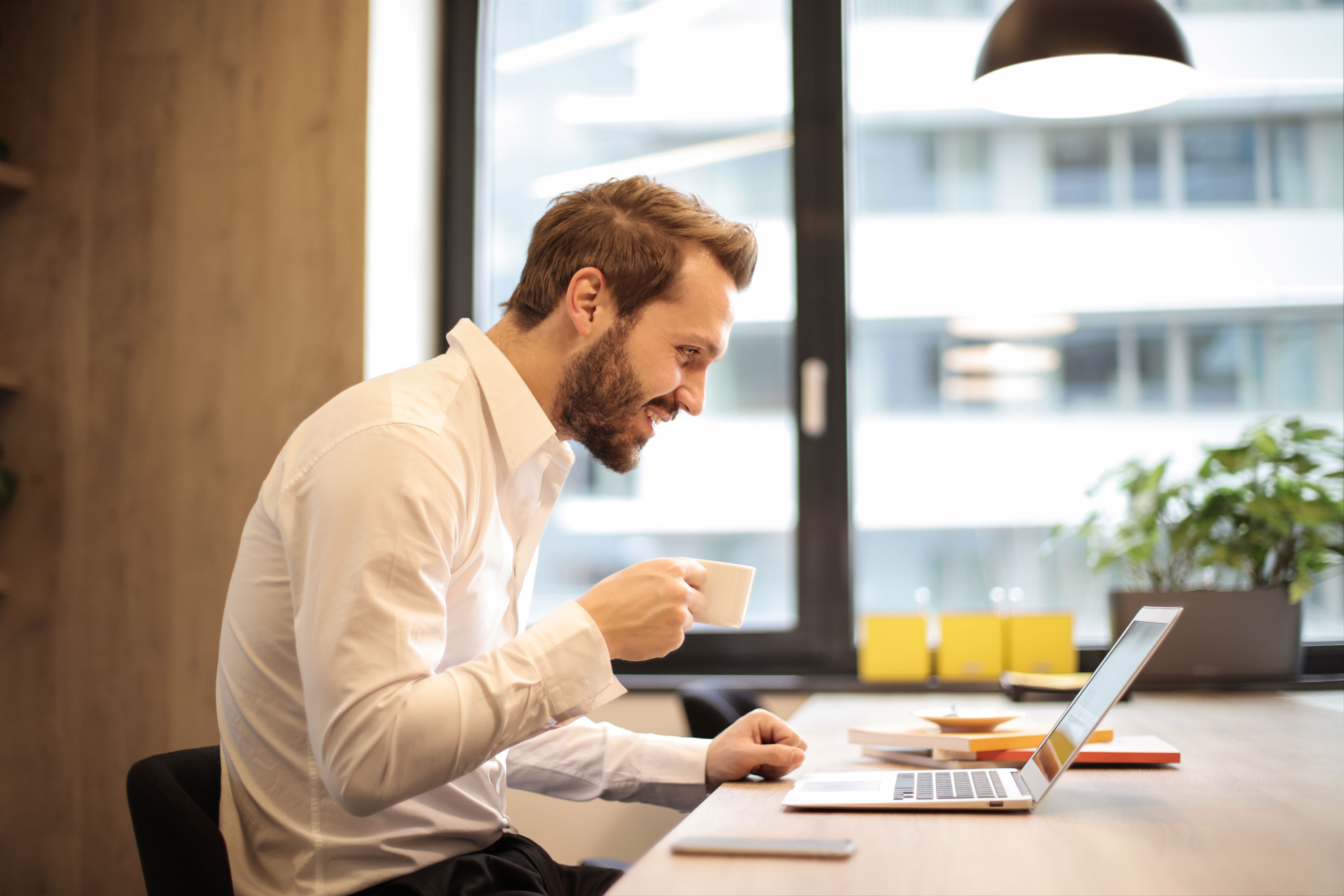 Who can use Virtual Bookkeeping Services? YOU!
BELAY helps busy pastors and growing churches by serving as their Virtual Church Bookkeeper connected to the duties of church accounting and payroll. As a national leader of church bookkeeping services, churches of many sizes call on us when critical financial challenges arise because we understand the urgency of NOW coupled with a passion to serve pastors and churches.
BELAY's first client was a pastor, and we've never forgotten the trust that he put in us as an organization.
No matter where your church is located, BELAY can help you serve your church better because our specialists work remotely from their home office saving you from the hassle of having to find, interview, and hire on your own. BELAY's Virtual Church Bookkeepers help you get back to your Kingdom work.
So, Who Exactly Is Your Next Virtual Bookkeeper?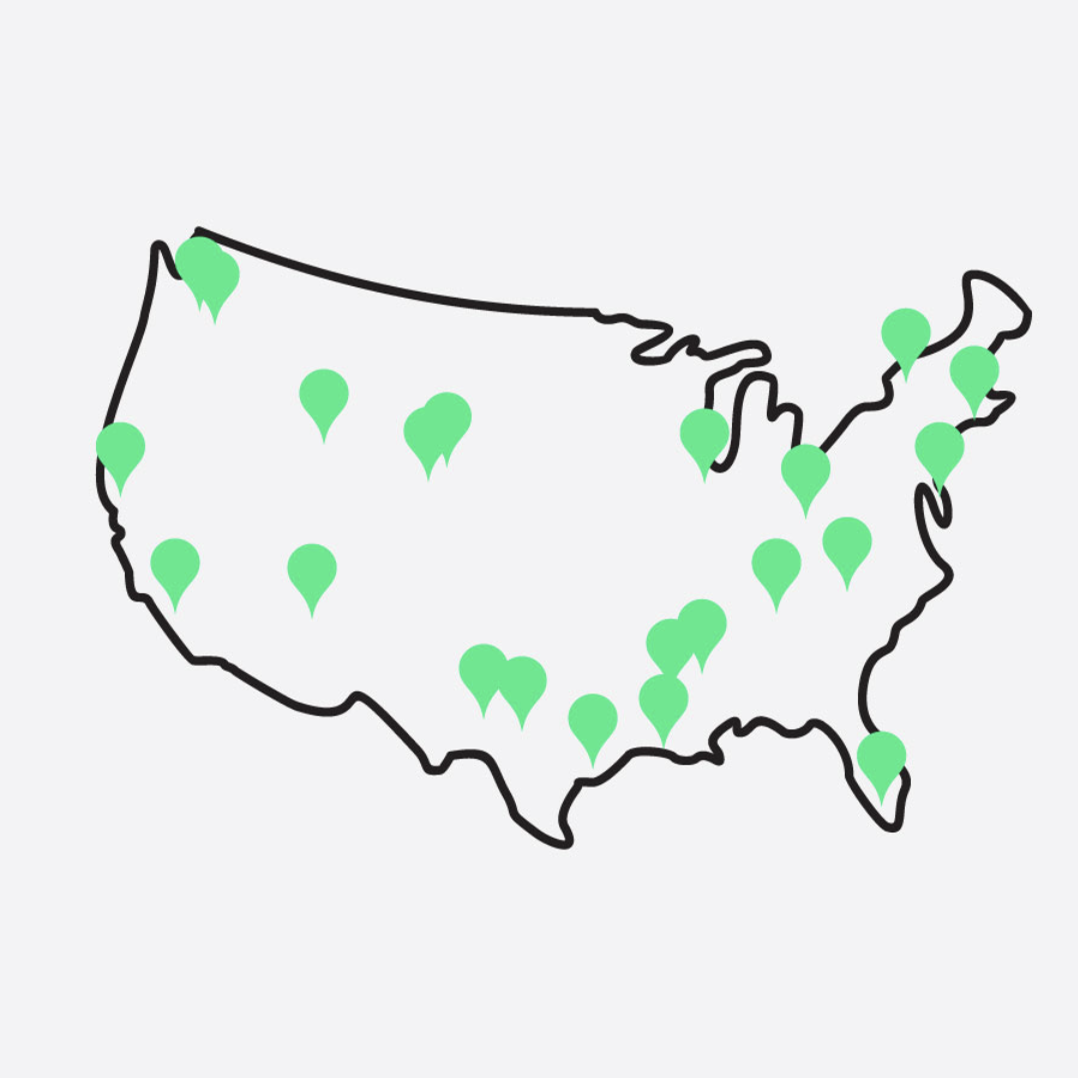 We search the entire country for your next Virtual Bookkeeper, ensuring you get the right partner for your organization.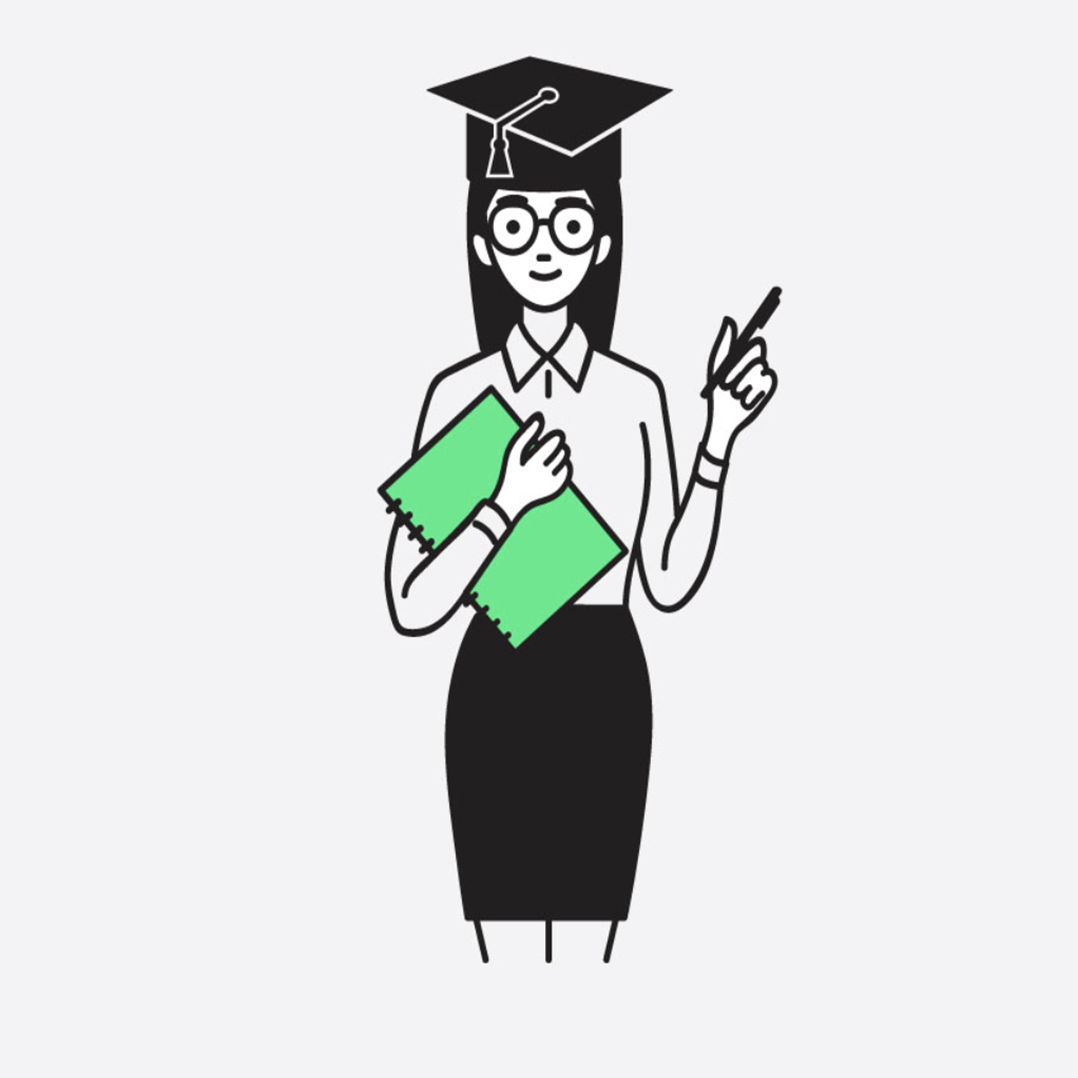 The vast majority of our Virtual Bookkeepers have a bachelor's degree or higher.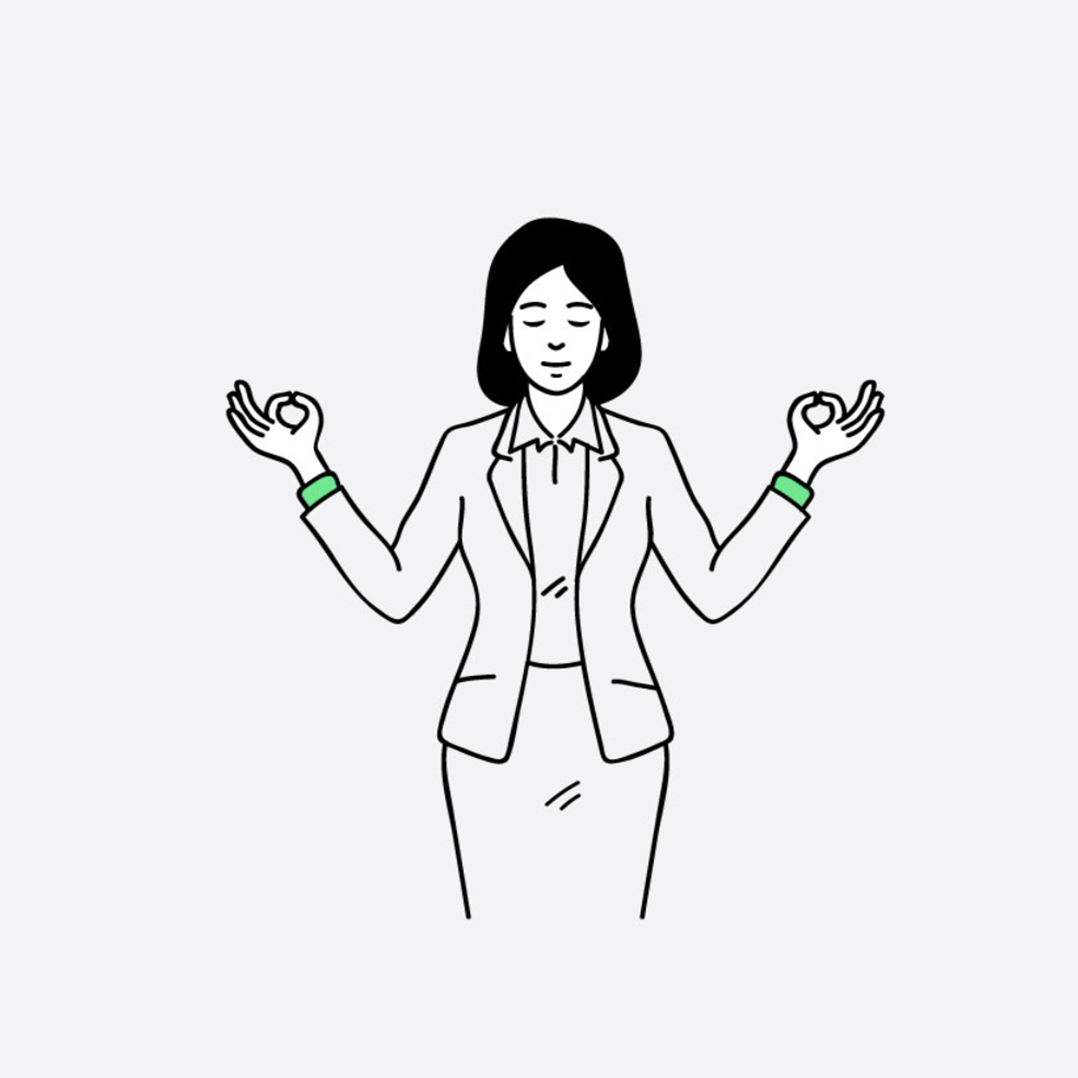 We specialize in finding seasoned professionals with proven experience in their careers.
Don't waste your talents on tasks that can be easily outsourced to others. Get back to doing what you do best, and leave the rest to your BELAY Virtual Bookkeeper.
BELAY is a way to hire without the hassle.
Willy Wonka once said: "So much time and so little to do!" If only that were reality. As a business owner, the opposite seems true every day. You need a team; but let's face it hiring is complicated. The right person for your company doesn't seem to exist which leaves you stressed, pulled in different directions, and overwhelmed with doing everything yourself. You should spend more time growing your business, not managing the minutia that's best left to someone else.
We're here to help. At BELAY, we provide virtual specialists to help your business grow. Whether you need a Virtual Assistant, Bookkeeper, or Web Specialist, we have the right partner ready to help your business excel without the added stress of having to do everything on your own. We search the entire country to find the right contractor for your needs so that you can have more time to focus on your goals.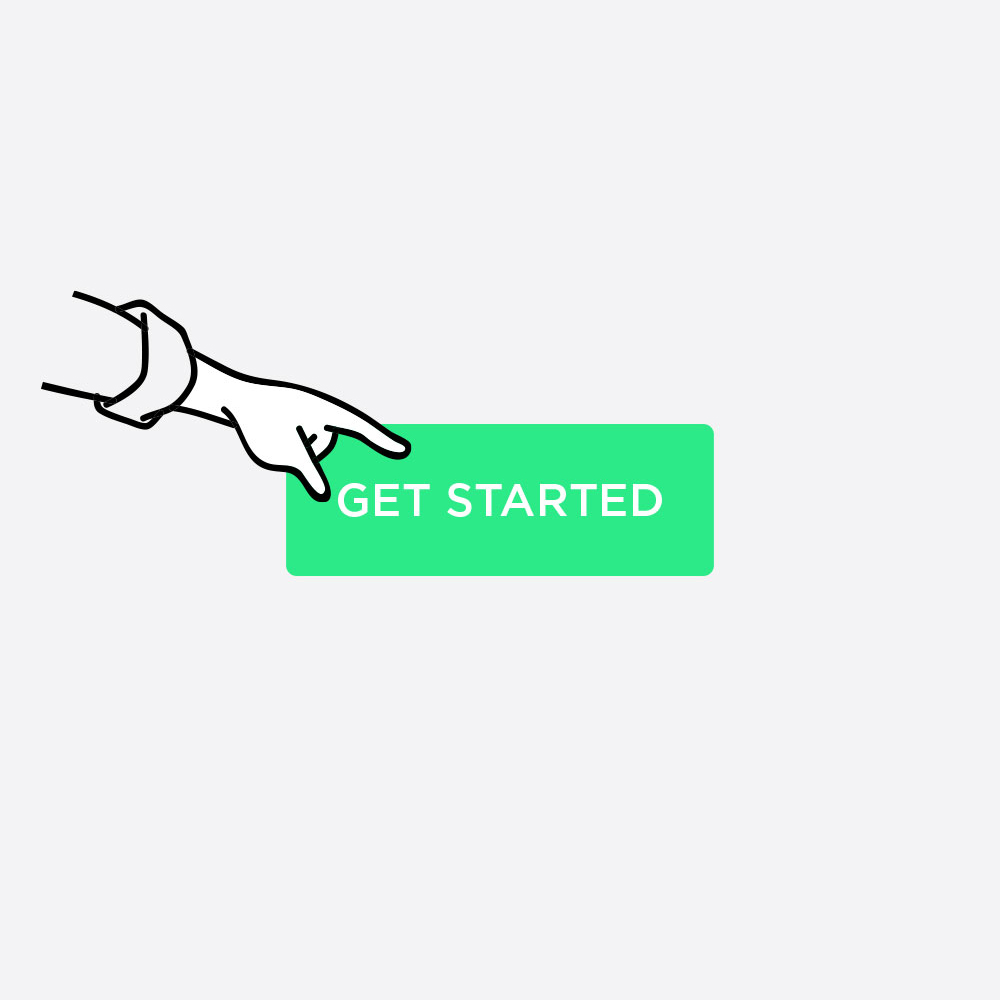 Schedule a time to talk with with our team so we understand your needs and help you be more successful.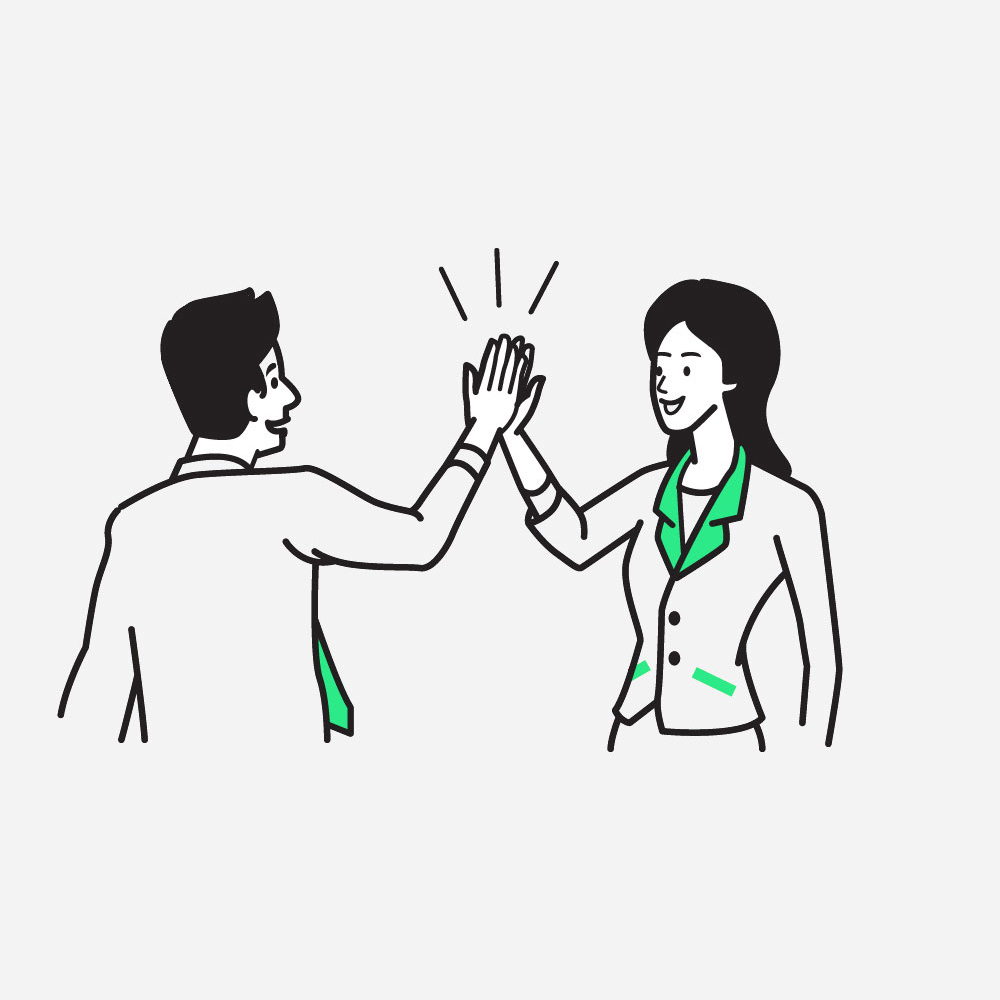 Meet Your Client Success Consultant
Once you sign your custom agreement, a Client Success Consultant guides you every step of the way.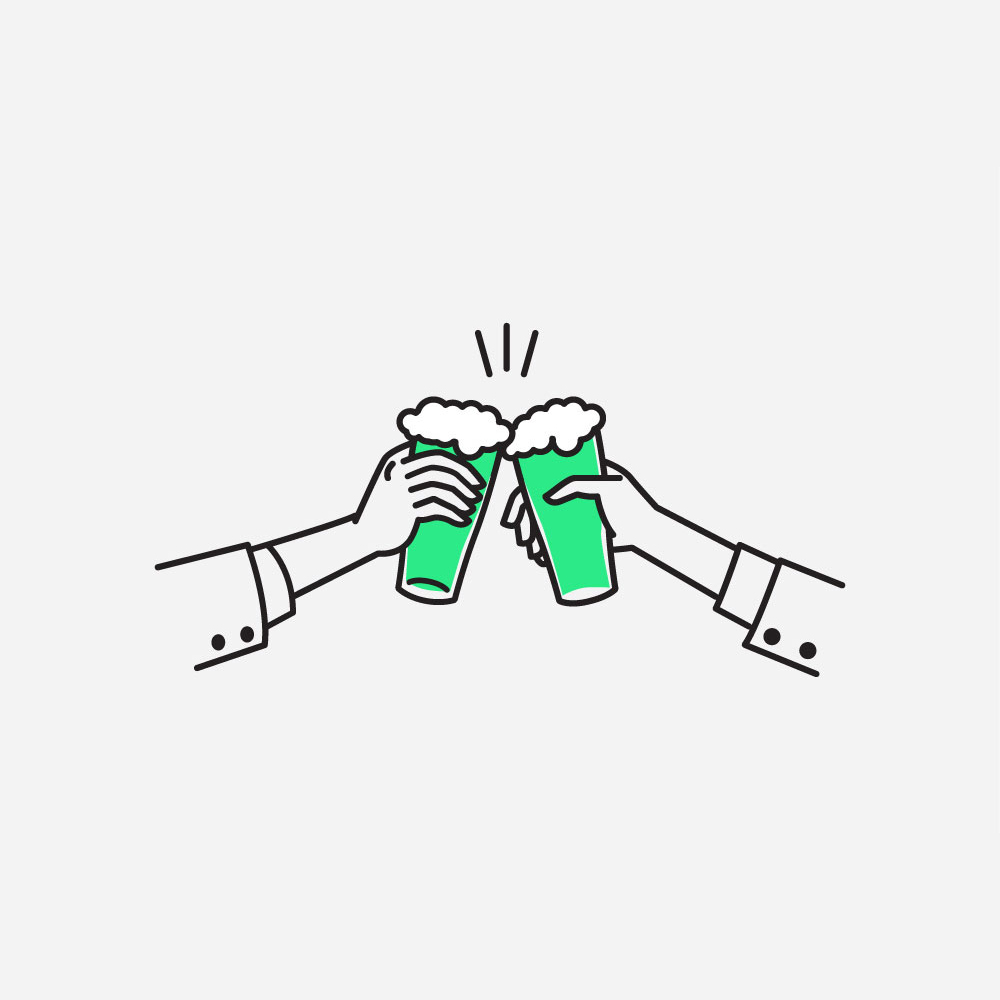 Work With Your New Team Member
We embark on a proven search process to find the right person to help grow your business.