5 Reasons Why Leaders Choose A Virtual Assistant Over An In-House Assistant
Bottom line: Having employees is expensive with payroll taxes, benefits, health insurance and compliance with ever-changing laws. But with a virtual assistant, you save money by only paying for what you need – nothing more, nothing less. In fact, a 2019 Global Workplace Analytics study shows an immediate cost savings of 30-60% when hiring virtually compared to in-house hires!
When you need help, you likely need it now. Or – if you're being honest with yourself – yesterday. A 2019 HireVue Study showed that in house positions took an average of 42 days to fill — virtual jobs an average of 3 days. Just imagine how much you could accomplish with 40 additional days of help!
A 2019 American Management Association study showed a reduction in employee absenteeism by 68% for virtual employees versus on-site staff.
When employees work at home or remotely, they often take better care of themselves and in turn, are healthier, happier and more productive employees. In fact, a 2019 American Management Association study showed a reduction in employee absenteeism by 68% for virtual employees versus on-site staff.
We've said it before – see above – but we'll say it again (and again): Happy employees are productive employees. Studies show home-based workers are 13% more productive than their in-house counterparts, have a 50% lower attrition rate, and report more positive job satisfaction.
The landscape of the American workforce is changing – for the better. Those happy, productive employees we mentioned? Their numbers are steadily increasing because according to a recent Forbes study, more than 35% of the workforce is remote at least part of their week with over 77% of employers stating they felt they were more productive when working remotely.
Get a Virtual Assistant for Your Small Business
BELAY is a way to hire without the hassle.
Willy Wonka once said: "So much time and so little to do!" If only that were reality. As a business owner, the opposite seems true every day. You need a team; but let's face it hiring is complicated. The right person for your company doesn't seem to exist which leaves you stressed, pulled in different directions, and overwhelmed with doing everything yourself. You should spend more time growing your business, not managing the minutia that's best left to someone else.
We're here to help. At BELAY, we provide virtual specialists to help your business grow. Whether you need a Virtual Assistant, Bookkeeper, or Web Specialist, we have the right partner ready to help your business excel without the added stress of having to do everything on your own. We search the entire country to find the right contractor for your needs so that you can have more time to focus on your goals.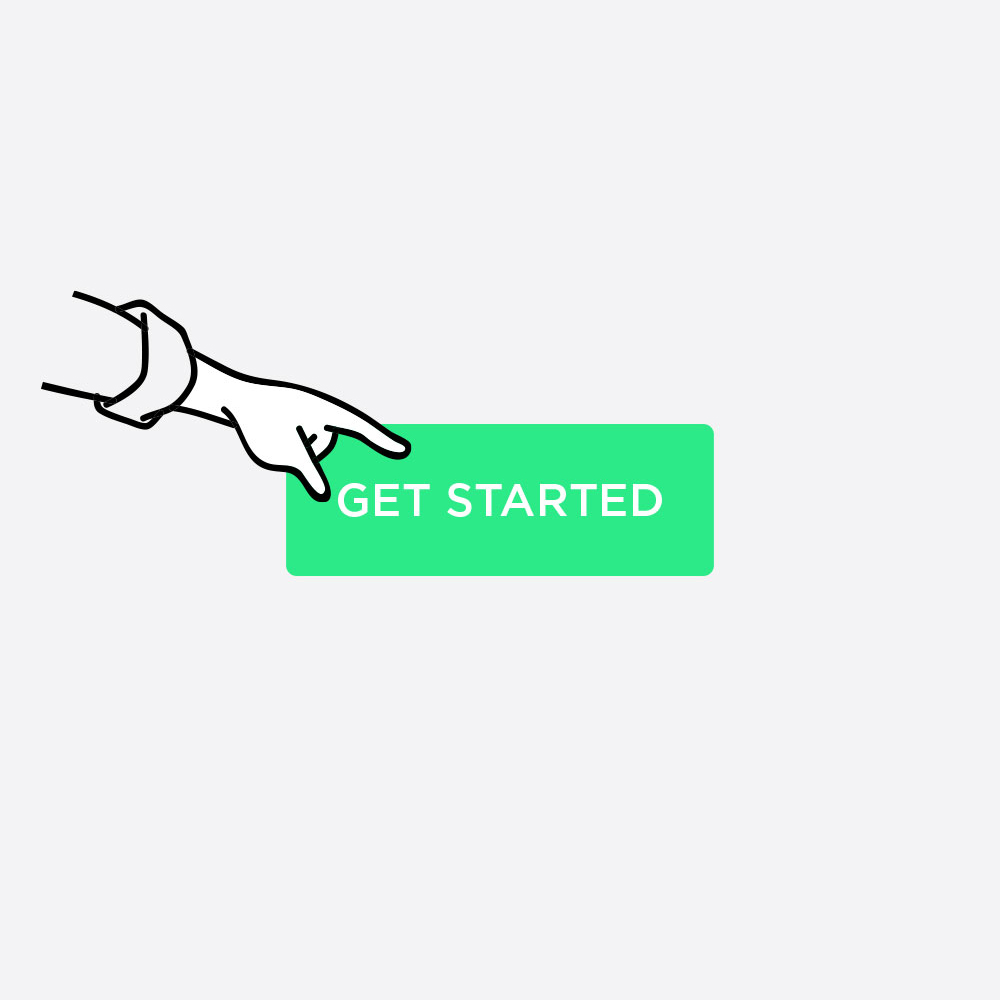 Schedule a time to talk with with our team so we understand your needs and help you be more successful.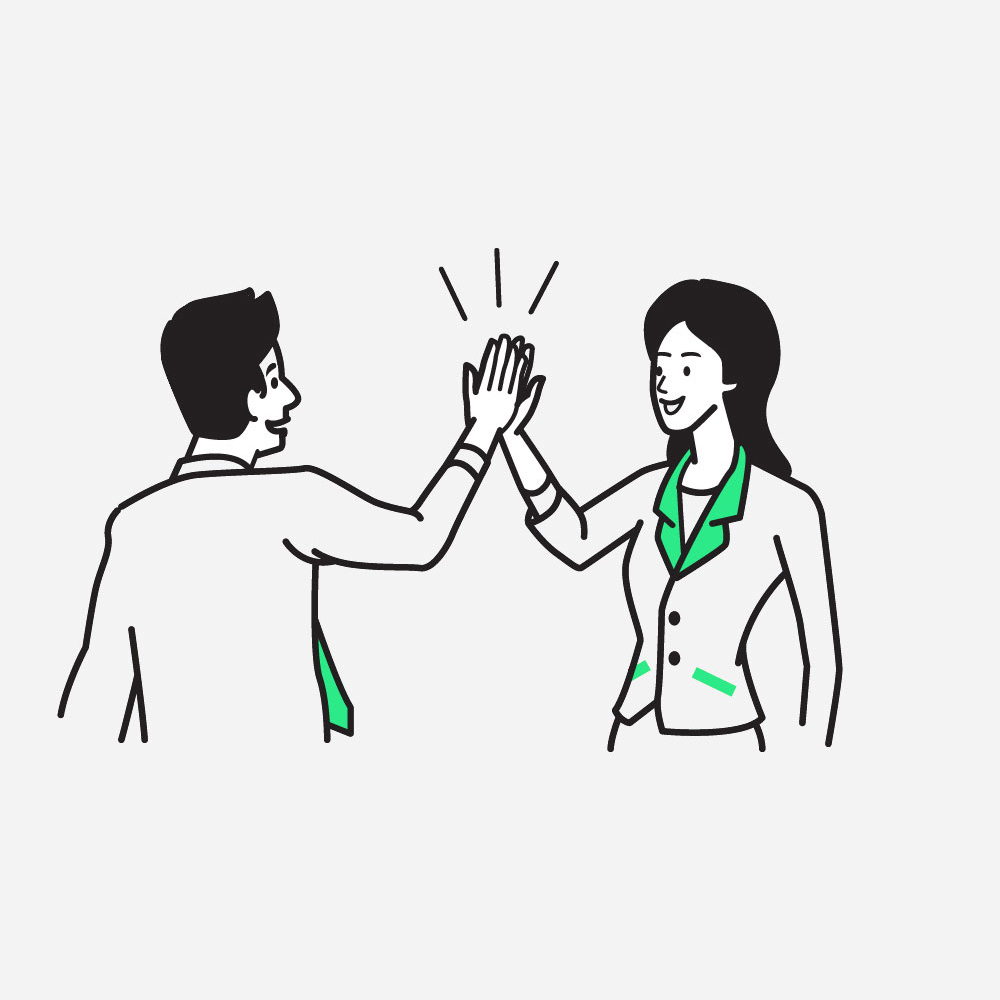 Meet Your Client Success Consultant
Once you sign your custom agreement, a Client Success Consultant guides you every step of the way.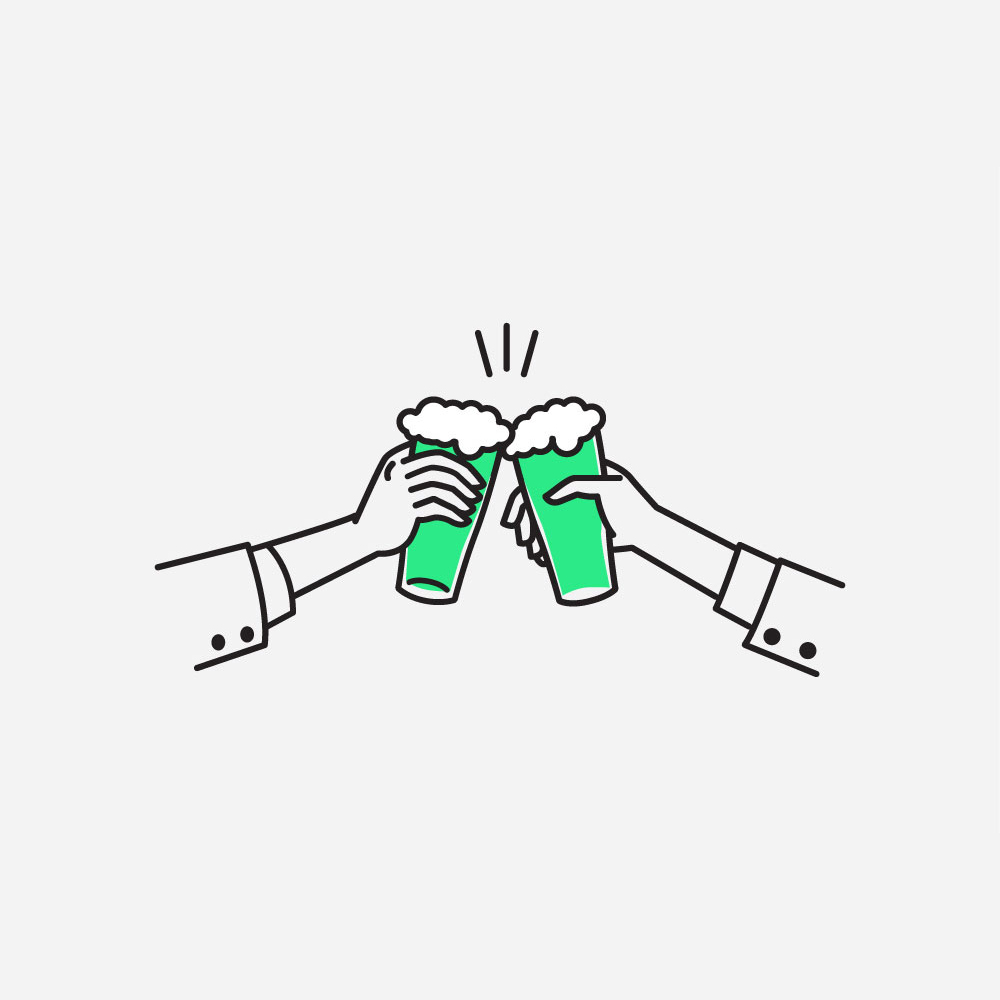 Work With Your New Team Member
We embark on a proven search process to find the right person to help grow your business.