Finances Don't Have To Be Overwhelming
Money is complicated, especially in today's world. Rules change, regulations shift, and keeping up becomes a full-time job. Not to mention all of the work required to track expenses, accounts payable, donations, and any other financial transaction in your organization. Money makes things happen, but managing it isn't easy. Especially when you don't have a strong bookkeeper internally to manage it for you.
Our Virtual Bookkeeping Services are Here to Help
At BELAY, we believe you deserve top-notch financial experts to support your organization. That's why our Virtual Bookkeepers are leading experts in finances, ensuring everything is correct, updated, and understandable. Whether you're a church, nonprofit, or business, we have the right people ready to help. We employ the latest technologies to help streamline your finances and keep your sensitive information safe. Talk to our team today, and never lose sleep over a budget spreadsheet again.
9 Questions To Ask When Hiring A Bookkeeper
You've decided to delegate a few piles off your desk – this is a big step for ANY business owner. To add to the stressful decision, it's pretty intimidating conducting employee interviews. Before you trust someone with your books, you need to find out if their principles are gold – or tin – in nature. Here are some of our favorite interview questions we use when looking at potential bookkeepers. Because we're cool, we've also given tips on what to look for within answers.
Here Are Just Some Of The Ways We Help
Provide Accurate Calculations
Keep Your Organization Looking Professional
Don't waste your talents on tasks that can be easily outsourced to others. Get back to doing what you do best, and leave the rest to your BELAY Virtual Bookkeeper.
LEARN MORE
BELAY is a way to hire without the hassle.
Willy Wonka once said: "So much time and so little to do!" If only that were reality. As a business owner, the opposite seems true every day. You need a team; but let's face it hiring is complicated. The right person for your company doesn't seem to exist which leaves you stressed, pulled in different directions, and overwhelmed with doing everything yourself. You should spend more time growing your business, not managing the minutia that's best left to someone else.
We're here to help. At BELAY, we provide virtual specialists to help your business grow. Whether you need a Virtual Assistant, Bookkeeper, or Web Specialist, we have the right partner ready to help your business excel without the added stress of having to do everything on your own. We search the entire country to find the right contractor for your needs so that you can have more time to focus on your goals.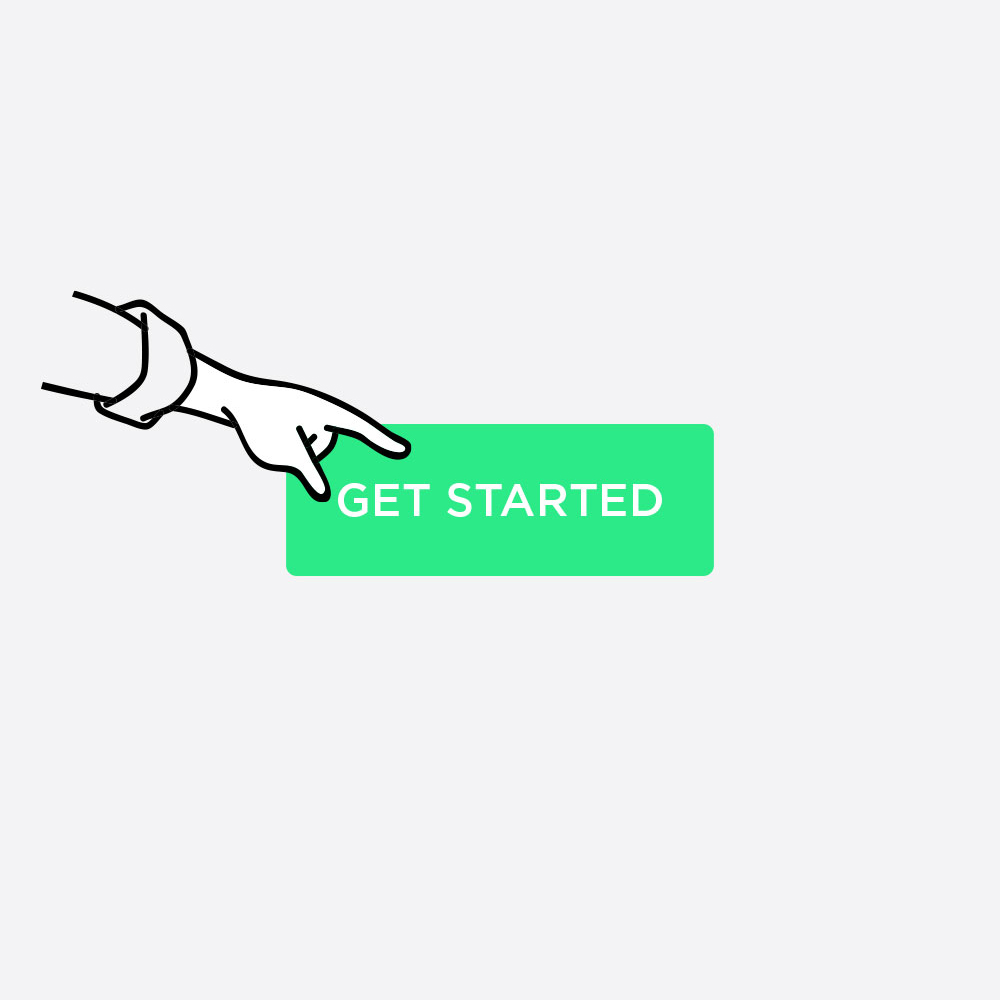 Schedule a time to talk with with our team so we understand your needs and help you be more successful.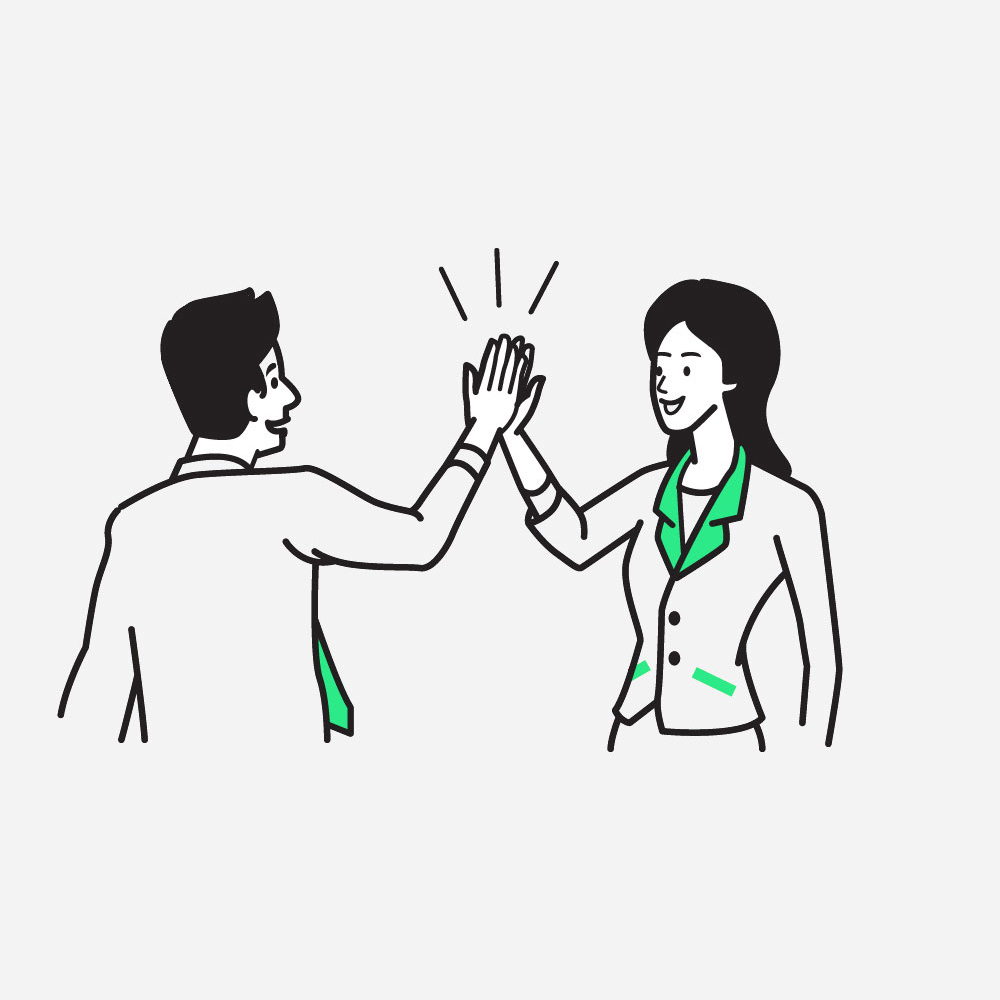 Meet Your Client Success Consultant
Once you sign your custom agreement, a Client Success Consultant guides you every step of the way.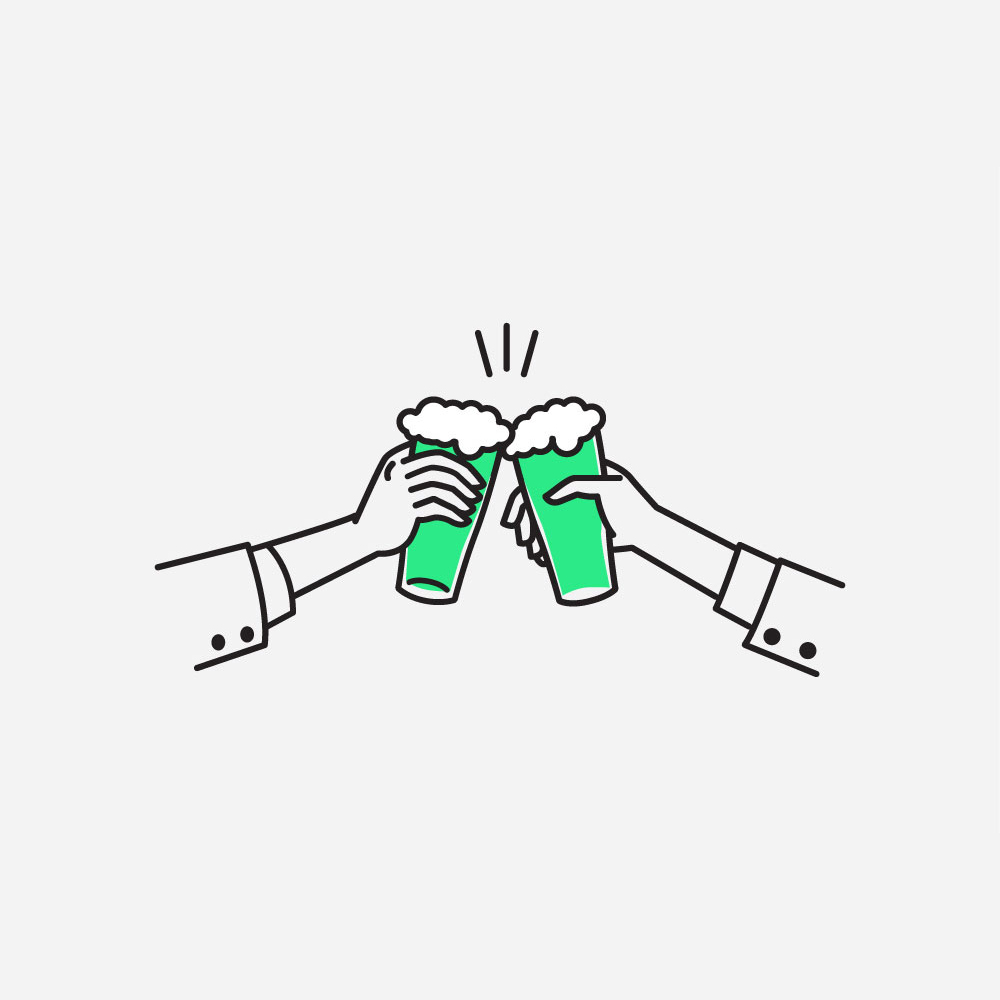 Work With Your New Team Member
We embark on a proven search process to find the right person to help grow your business.