Welcome EntreLeadership Podcast Listeners
5 Ways a VA Will Change Your Life
You've got a full schedule and a thousand deadlines to meet. You probably don't have much brain power left to consider anything else today. However... Did you know that too full of a schedule or too heavy of a workload can affect your health? And you might be surprised how deep it goes. We all know that tiredness and stress can make you feel irritable and withdrawn, but there are some long term effects which could have a serious impact on your life.
Why Download This Resource?
If you're exhausted from work and haven't got the free time to recover.
If you're juggling too many responsibilities and worried about neglecting certain tasks.
If you want a low cost solution to fix these problems.
BELAY is a way to hire without the hassle.
Willy Wonka once said: "So much time and so little to do!" If only that were reality. As a business owner, the opposite seems true every day. You need a team; but let's face it hiring is complicated. The right person for your company doesn't seem to exist which leaves you stressed, pulled in different directions, and overwhelmed with doing everything yourself. You should spend more time growing your business, not managing the minutia that's best left to someone else.
We're here to help. At BELAY, we provide virtual specialists to help your business grow. Whether you need a Virtual Assistant, Bookkeeper, or Web Specialist, we have the right partner ready to help your business excel without the added stress of having to do everything on your own. We search the entire country to find the right contractor for your needs so that you can have more time to focus on your goals.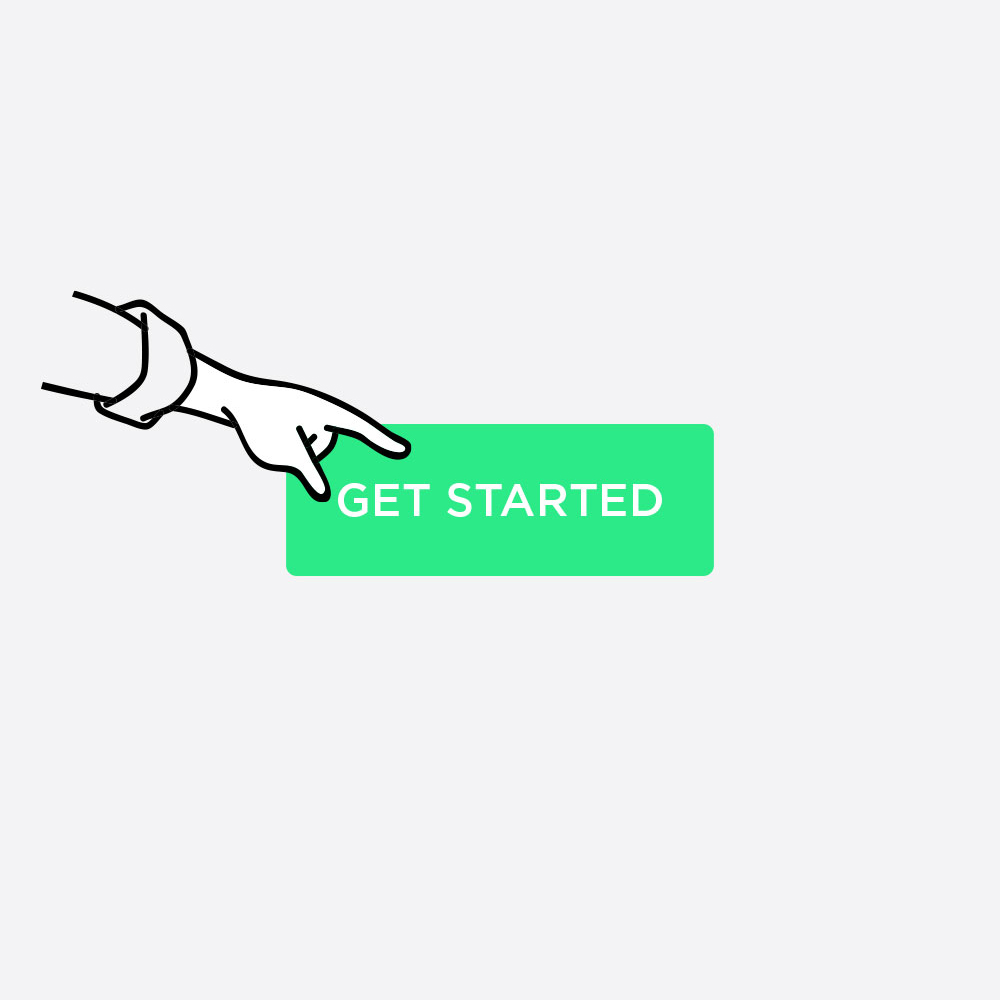 Schedule a time to talk with with our team so we understand your needs and help you be more successful.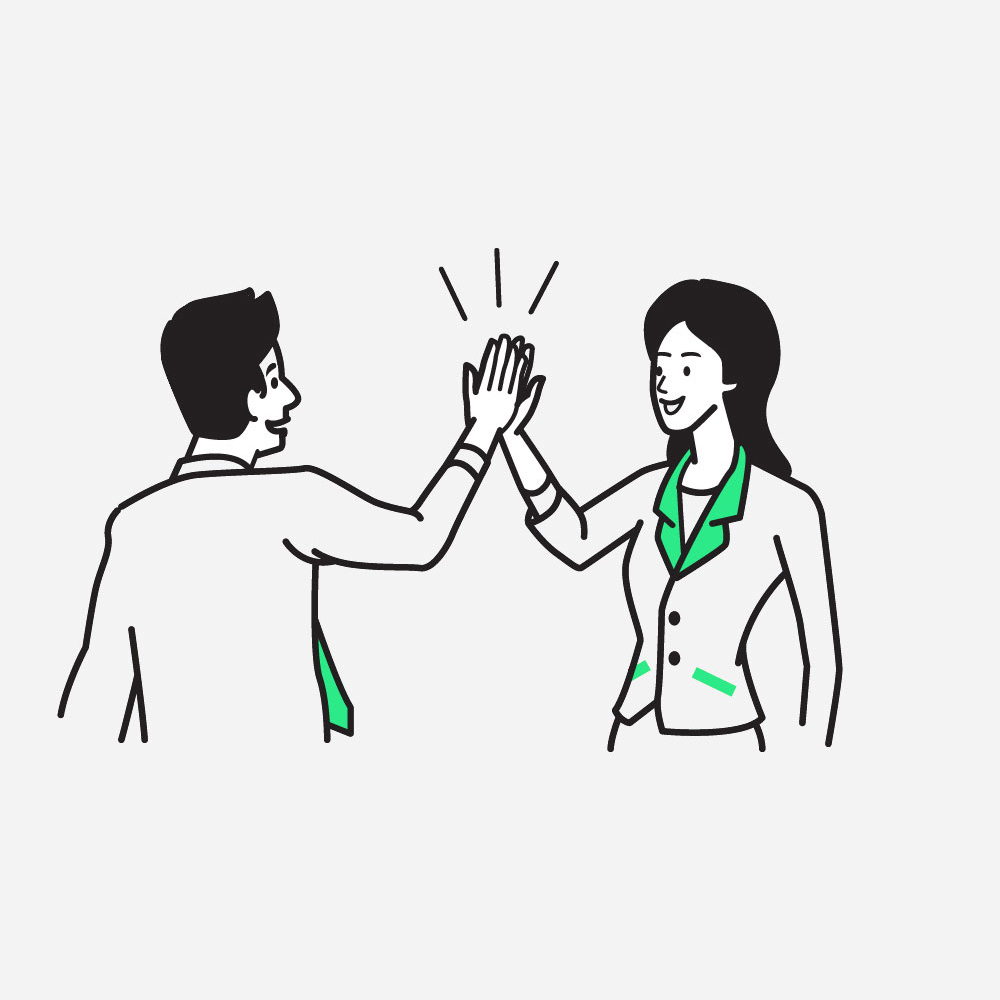 Meet Your Client Success Consultant
Once you sign your custom agreement, a Client Success Consultant guides you every step of the way.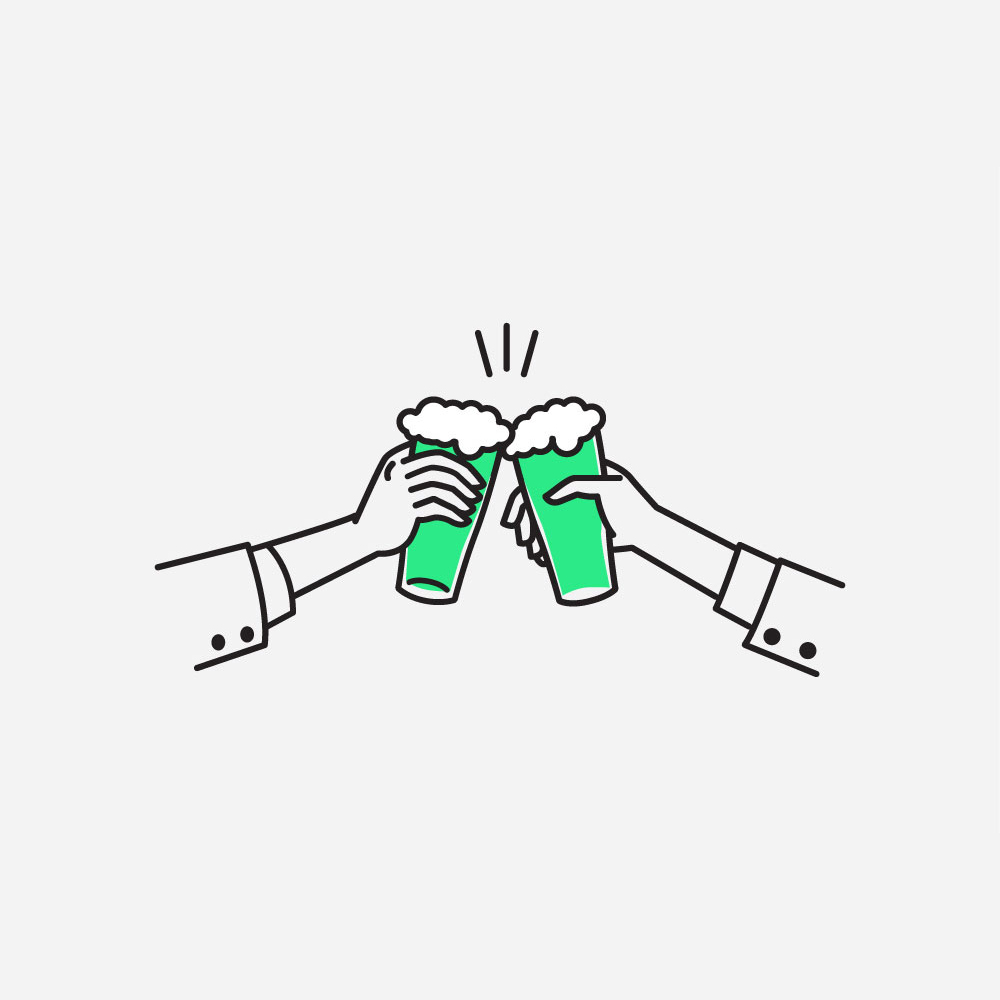 Work With Your New Team Member
We embark on a proven search process to find the right person to help grow your business.